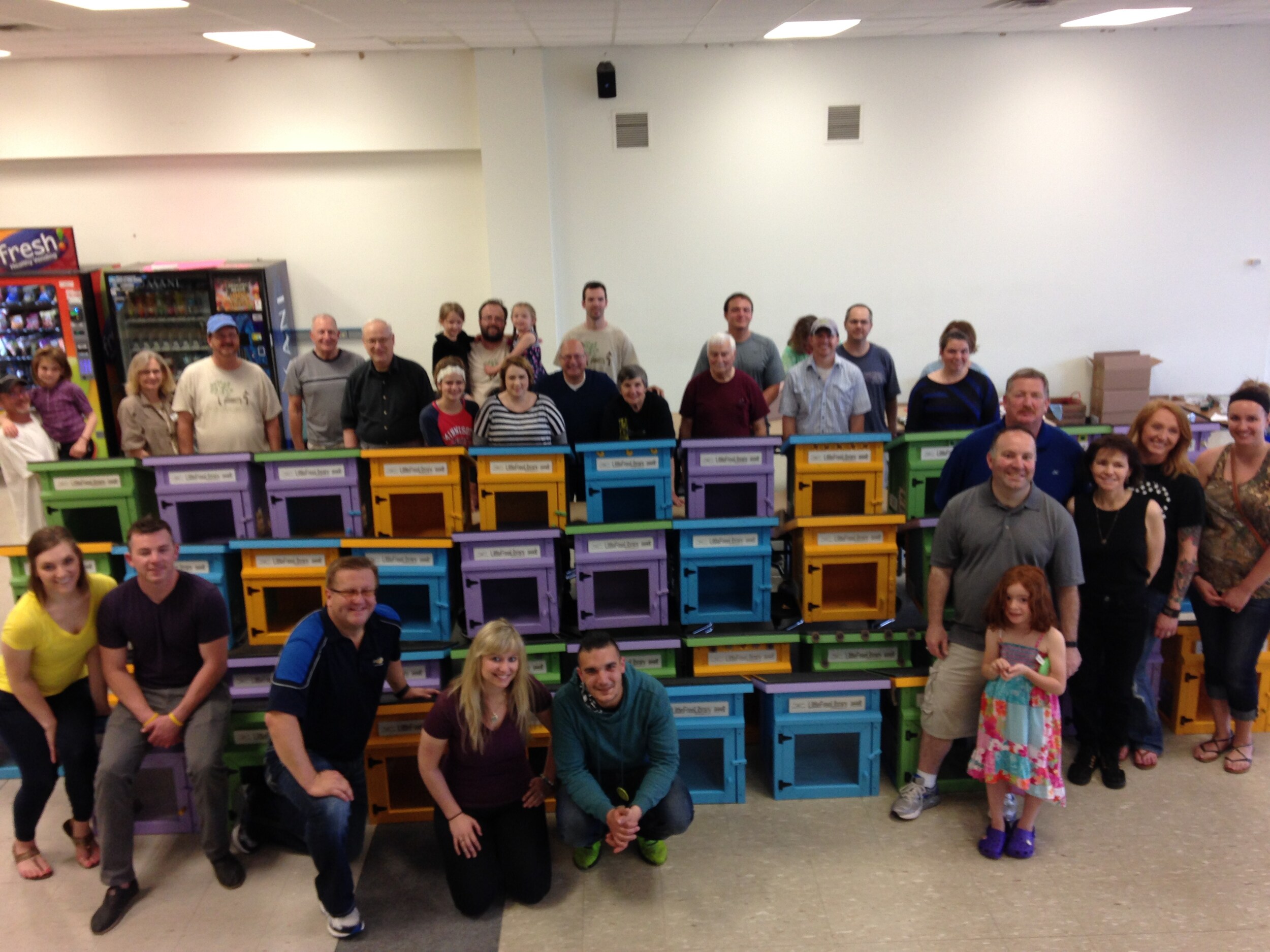 Luther Automotive Group is proud to support the Little Free Library initiative. If you have any questions about how you can help, or if you want to have a Little Free Library in your neighborhood, visit http://littlefreelibrary.org/faqs/ and learn more. Little Free Library is always ready for hard-working volunteers.




By now you've likely heard of the Little Free Library. You may have seen them around your neighborhood.




For those of you who are unfamiliar, Little Free Library is an initiative to promote community and a love of literature by offering a small selection of books, operating on the premise of "take a book, leave a book" in small wooden boxes.




Little Free Library was started in 2009 by Todd Bol of Hudson, Wisconsin. Todd built a model of a one room schoolhouse to honor his mother, a former teacher and lifelong reader. Todd placed books in the schoolhouse and placed a sign above it reading "Free Books."




It was a hit. Soon, Todd was building more model schoolhouses to give to friends and family. This continued until Todd crossed paths with Rick Brooks from the University of Wisconsin-Madison. Brooks and Bol saw opportunity for social enterprise and set out to grow Little Free Library.




Over 25,000 Little Free Libraries have been built, with thousands more in production. Books are given, books are taken, and these Little Free Libraries promote literacy and community in neighborhoods.




If you have a Little Free Library in your neighborhood, be sure to take a look! Bring a book from home, and find a new read from one of your neighbors. You never know what you will find in a Little Free Library.




Hear from our General Mangers on why they support Little Free Library.