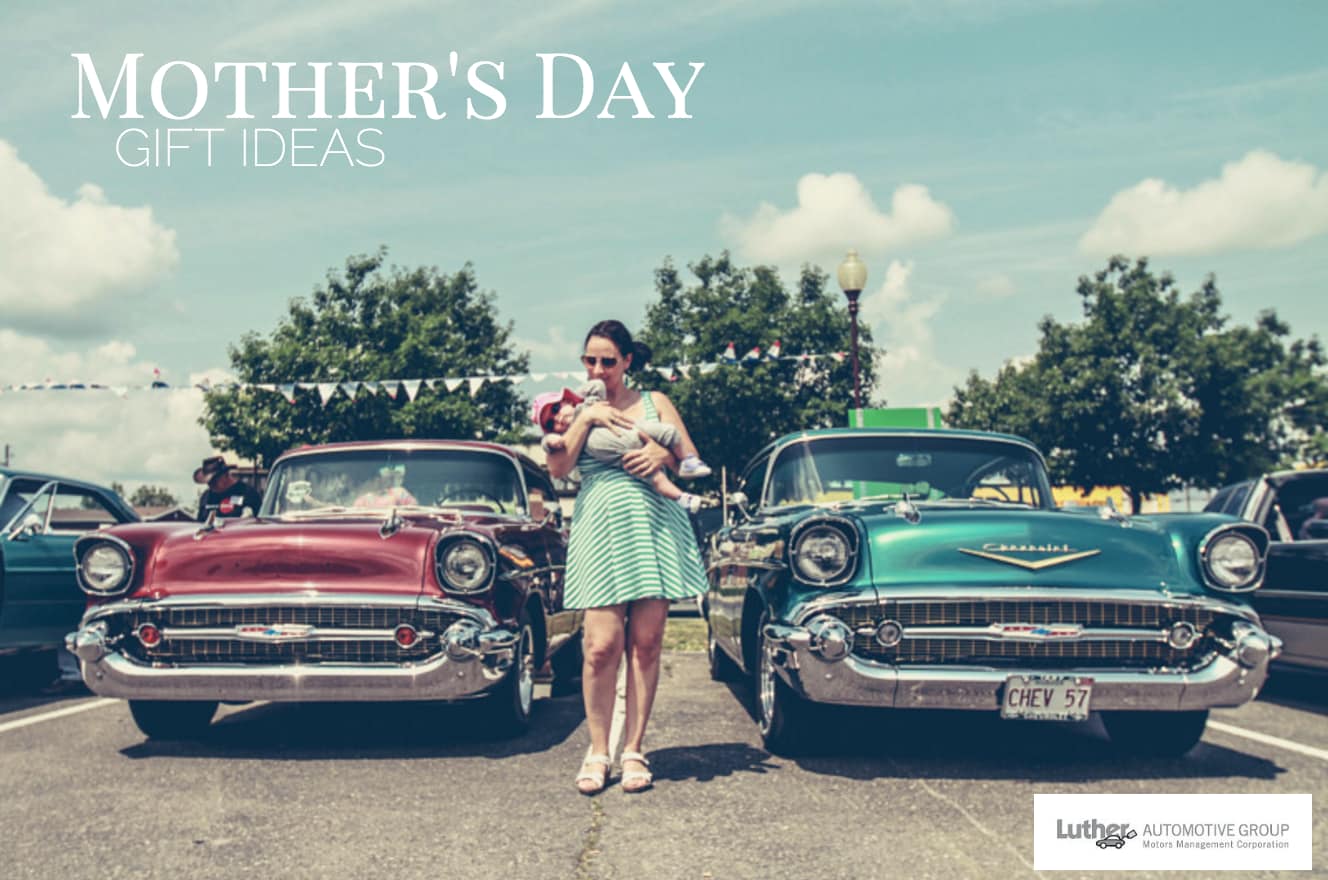 Need gift ideas for Mother's Day? Here are a few Mother's Day Gift ideas for your mom's car. Every busy mom needs, and deserves a vehicle in pristine condition.
---
Find certified mechanics and quality automotive service at Luther Automotive dealership in Hudson, WI. Visit Hudson Chrysler or Hudson Chevrolet GMC and test drive a new car or truck today! >>
Free Car Cleaning
Take an afternoon or a whole day on the weekend to deep-clean your mom's car. It's a big chore and we think she will really appreciate a fresh clean vehicle.
Blog: Car Cleaning Hacks
Accessories
Take it to the next level and give your mom a new vehicle accessory.
How to choose: Think about how your mom uses her vehicle on a daily basis or what she does for fun on the weekend. An OEM bike or canoe rack could make her weekend adventures more convenient and fun. Trunk protectors and organizers are perfect for moms who have a full schedule during the week. All-weather floor mats would be a cleaning life-saver for moms who have kids who participate in sports.
Luther Gift Card
Don't have the time to clean a car or choose an accessory? Give her a Luther Automotive Gift Card. This gift card can be used for a purchase of a vehicle, maintenance, repairs, batteries, body work, windshields, towing, tires, brakes and accessories.
Every vehicle needs regular maintenance for safety, reliability and quality. A Luther Auto Gift Card is a great way to show your mom you care. >> Learn more.
Giving your mom something special this Mother's Day? We want to hear about it! Share your story on social media and tag us!
---
The Luther Auto Group is a family of dealerships proudly serving the Twin Cities, Mankato, St. Cloud, and Rochester, as well as Hudson, Wis., Fargo, N.D. and Little Rock, Ark.
Get the Luther Advantage when you buy your vehicle at a Luther Automotive dealership. Click here to learn more about the Luther Advantage.