22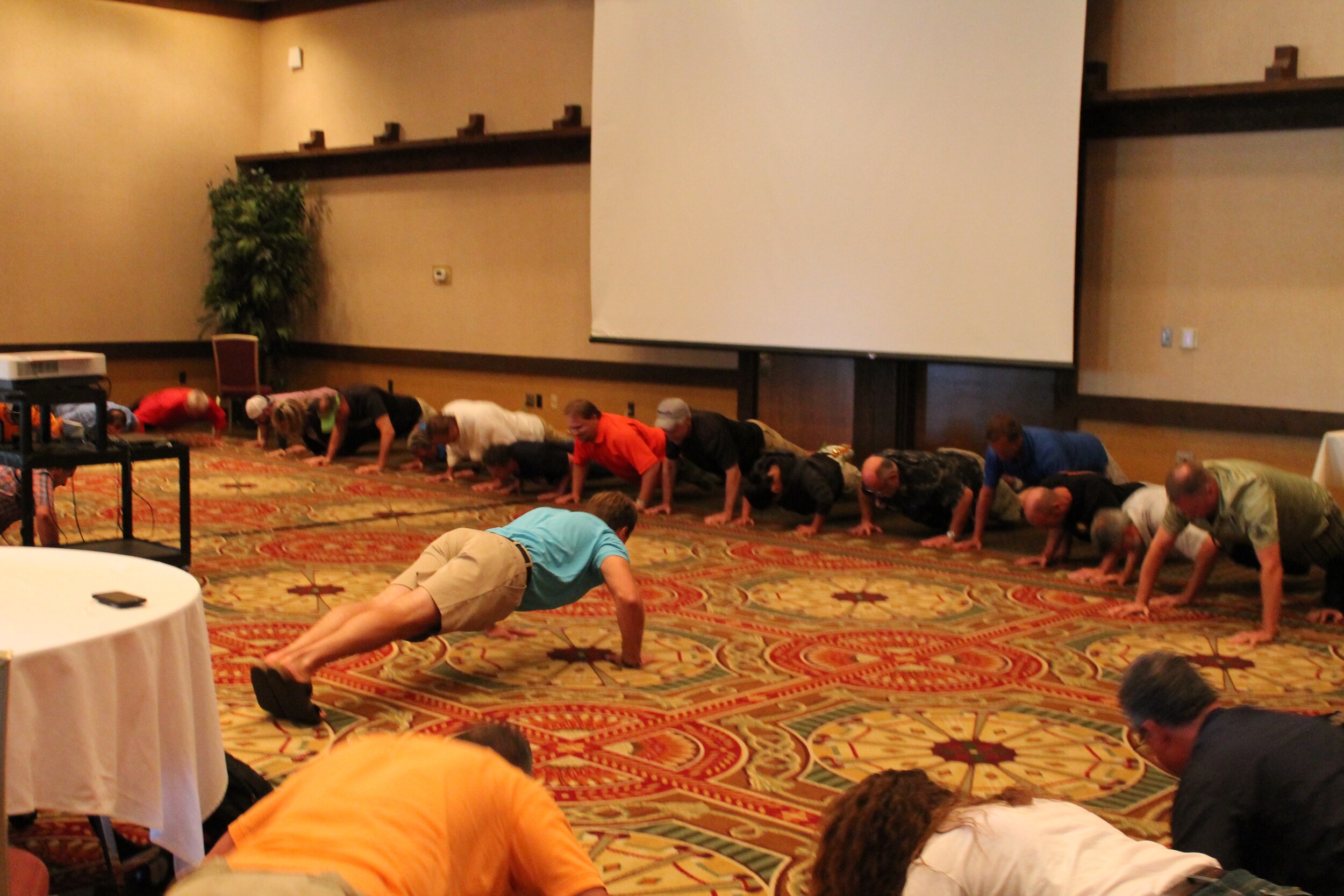 Pushups
The Department of Veteran Affairs estimates that 22 Veterans and active duty Americans die by suicide every day.
Luther Automotive Group is donating $22,000 to Veterans Services at Lutheran Social Services. Their programs run the suicide prevention hotline for veterans in Minnesota and provide counseling services for veterans, their families and their caregivers.
We would like you to join us in our commitment to match this donation with 22,000 pushups in support of our service men and women so they know they are not alone.
All forms of push ups will be accepted between August 22nd and September 12.
You can donate $1 for every push up you do to Lutheran Social Services at this link.
http://www.lssmn.org/pushups
The Luther Location that submits the best video of push ups will win a barbecue for their location. See the poster in your break room on how to submit the video.
#GiveThem22