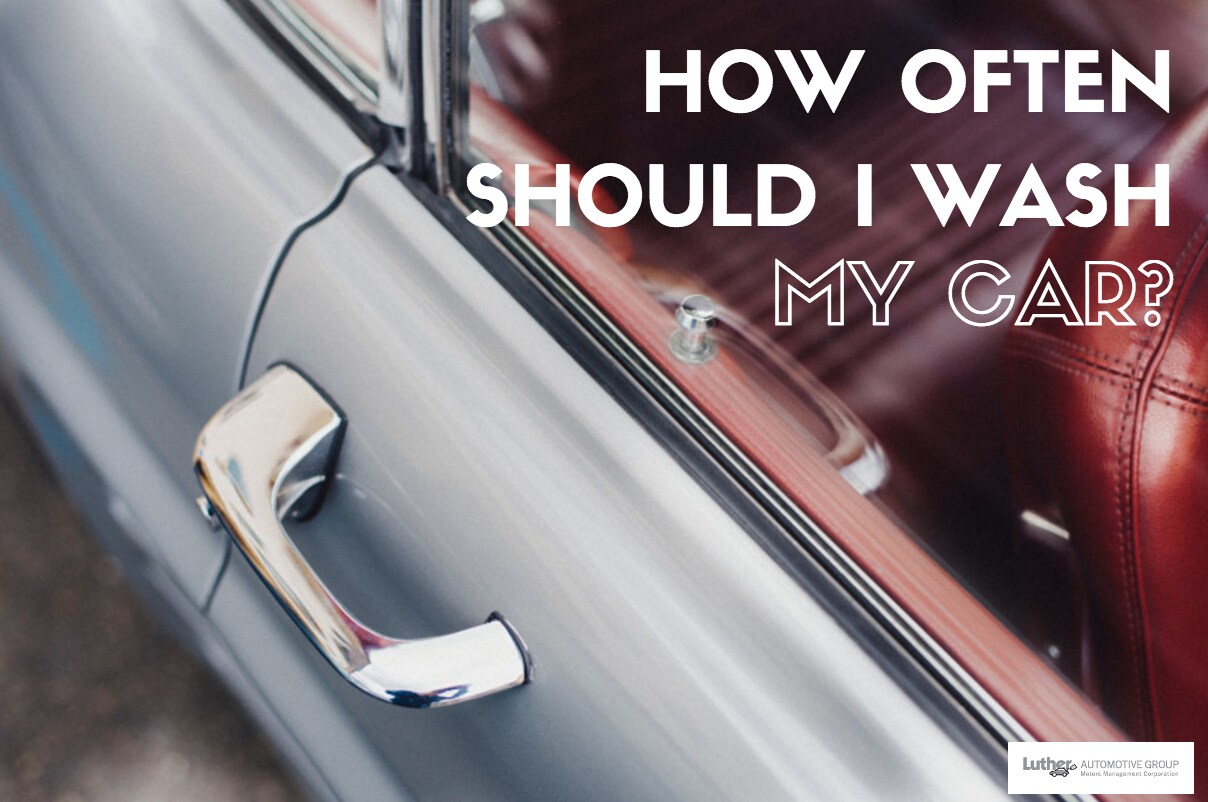 Welcome summer! Warm weather and sunshine means now is a great time to wash winter salt and dirt off your vehicle. Letting dirt and grime sit on your vehicle could cause damage to your paint or the exterior of your vehicle.
How Often Should I Wash My Car? Experts say, once a week.
That might seem like a lot of car washing. However, the more frequently you wash your vehicle, the less of a chore it will be.
This is especially important if you drive through construction or on dirt roads. Minnesota and Wisconsin drivers experience lots of road construction during the summer. You should also consider giving your car a good wash after any off-road adventures.
Remember to use quality car wax to help keep the dirt off and preserve the exterior of your vehicle. Play it safe by only using washing materials specifically for cars - you'll have your vehicle clean in no time.

And if you have any questions, contact the service team at your local Luther Automotive dealership. >> See a list of our service centers here.
The Luther Automotive Group is a family of dealerships proudly serving the Twin Cities, Mankato, St. Cloud, Rochester, Minnesota as well as Hudson, Wisconsin, Fargo, North Dakota and Little Rock, Arkansas. There are over 30 Luther Auto locations.