We are honored to sponsor the Sheridan Story and their new space.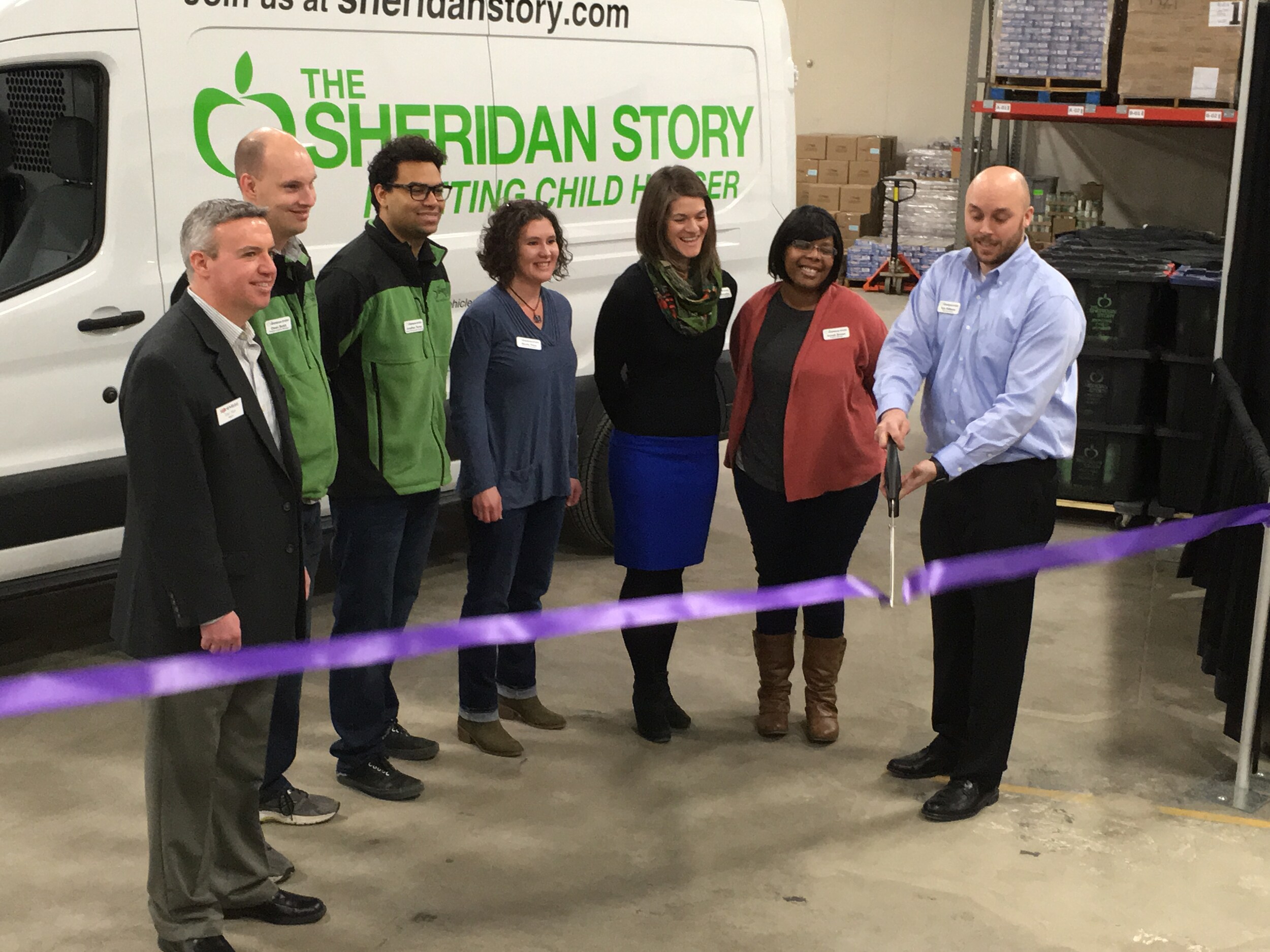 Last year they fed more than 500,000 meals to children in the twin cities who don't have food to eat on the weekends.
Here's a quick
video
that tells you more about Sheridan Story and what they do.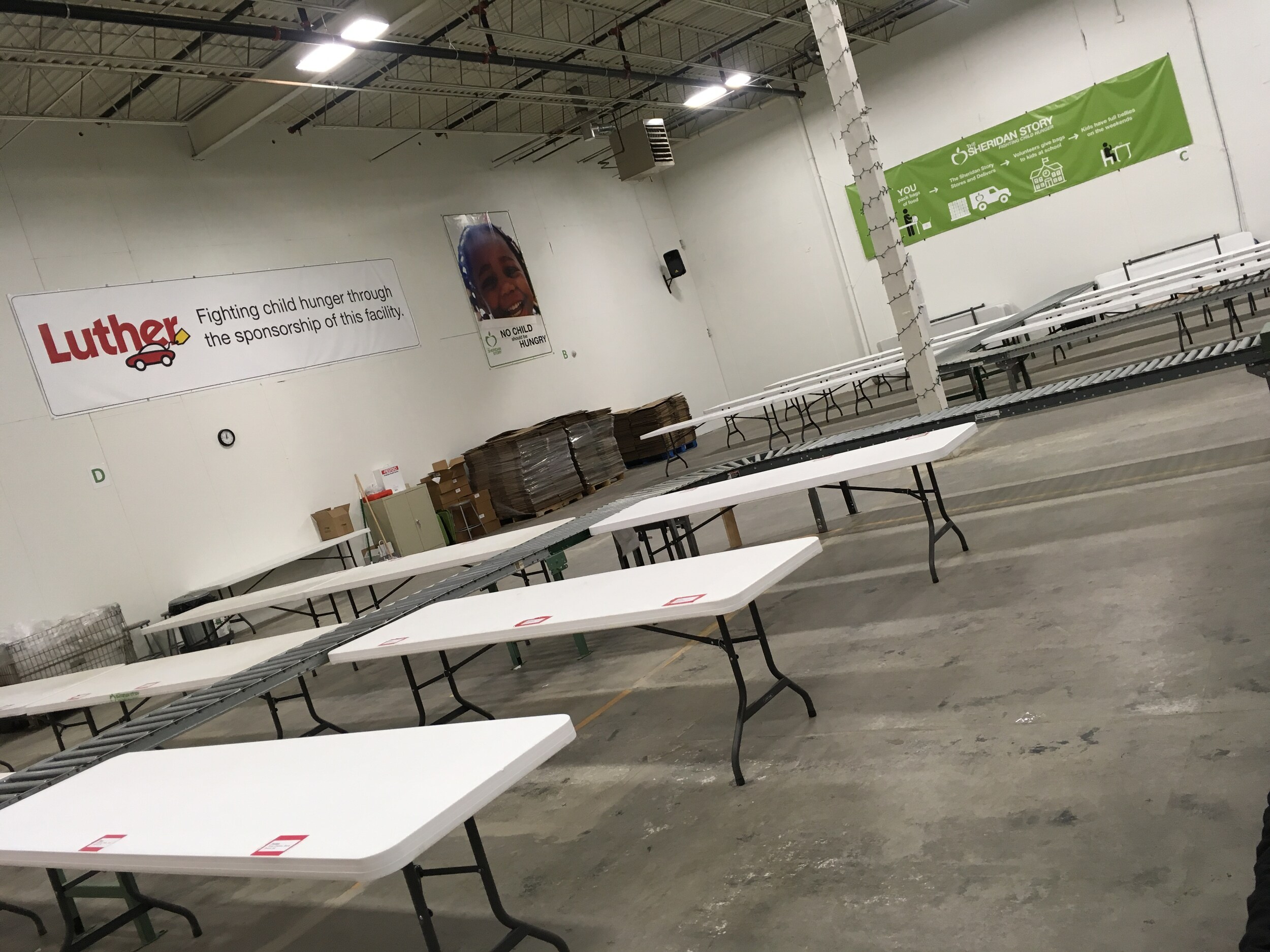 Even though there was a giant pair of scissors, no one got hurt.