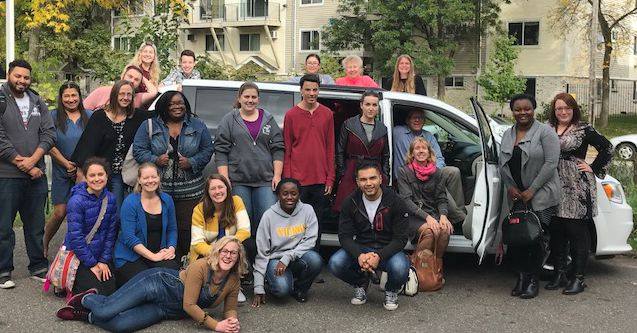 Back in February,
Simpson Housing
had to say goodbye to their 17 year old green van that they used to collect donations and to help participants to move in to new housing.
This fall we were glad to work with Simpson Housing to replace the old green van with a van from our Luther Hudson Chrysler location.
Simpson Housing has been doing innovative things to assist the local homeless population to find permanent supportive housing in and around our community.
The van is white for the moment, but our great staff at our Automotive Performance Studio will work with Simpson Housing to make the van look spectacular.