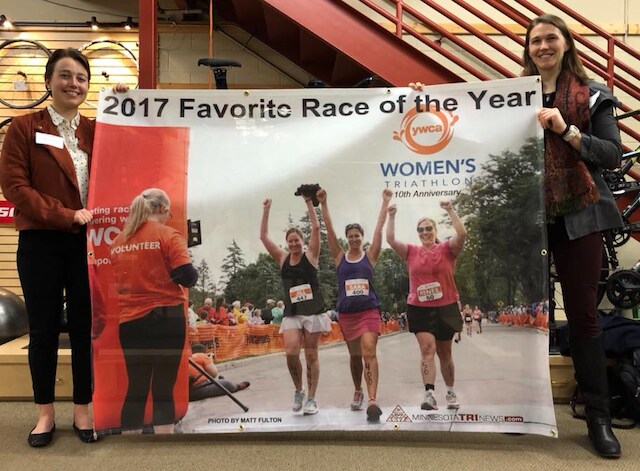 We love to hear the awesome stories of the women of the Twin Cities and all that they do to train for the YWCA Triathlon.
The Luther Automotive Group has been a proud sponsor of the Tri for many years.
There is no question it is our favorite Triathlon of the year.