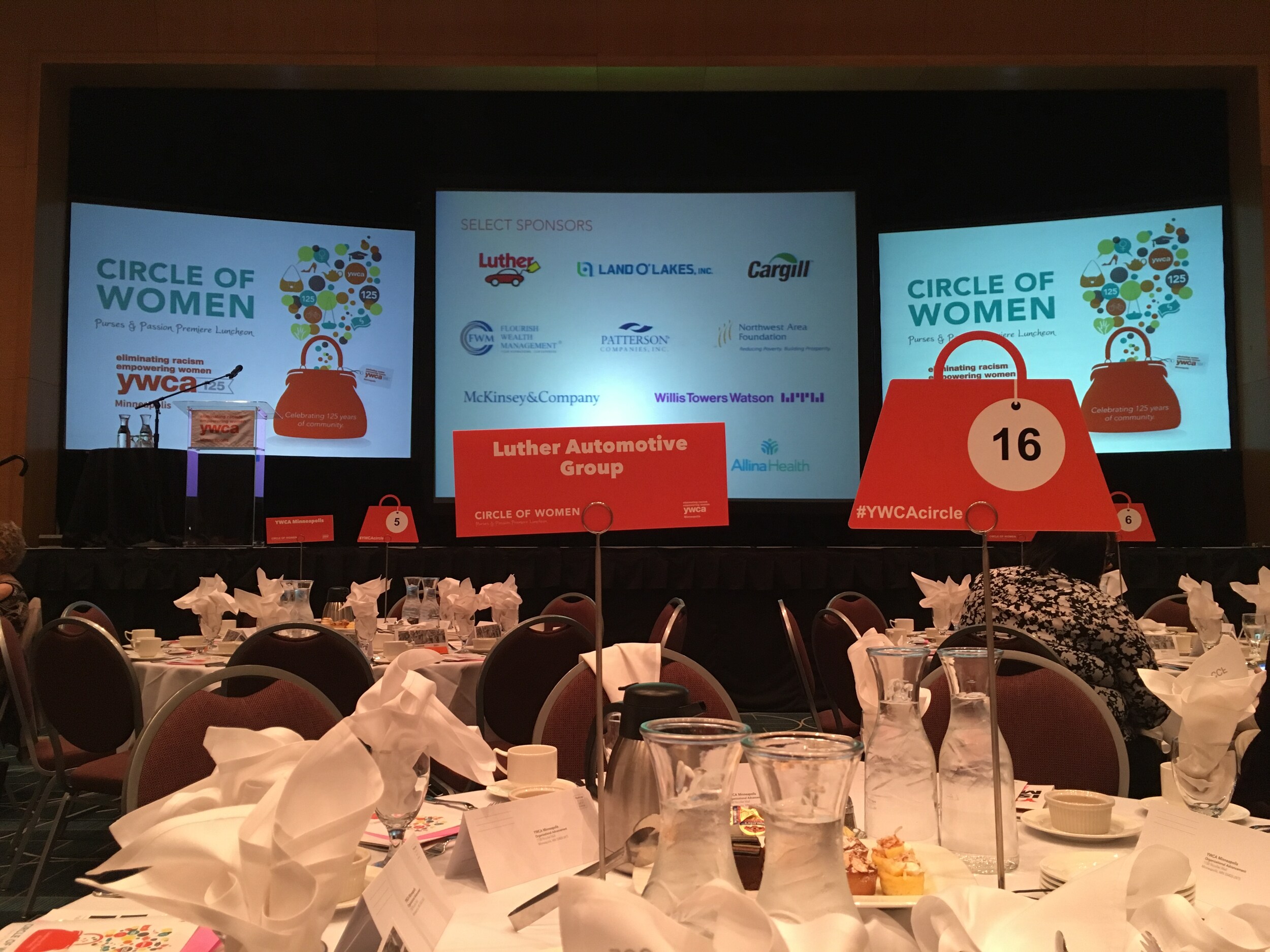 The Luther Automotive Group is proud to sponsor the
YWCA
and their annual Circle of Women fundraiser. The YWCA does an amazing job working with single mothers to provide
quality care for their children
while the moms are working or going to school.
We work hard at Luther Auto and we know that when people are given an opportunity to work great things can happen.
Feel free to apply to join our team and help us continue to make a difference in our communities.