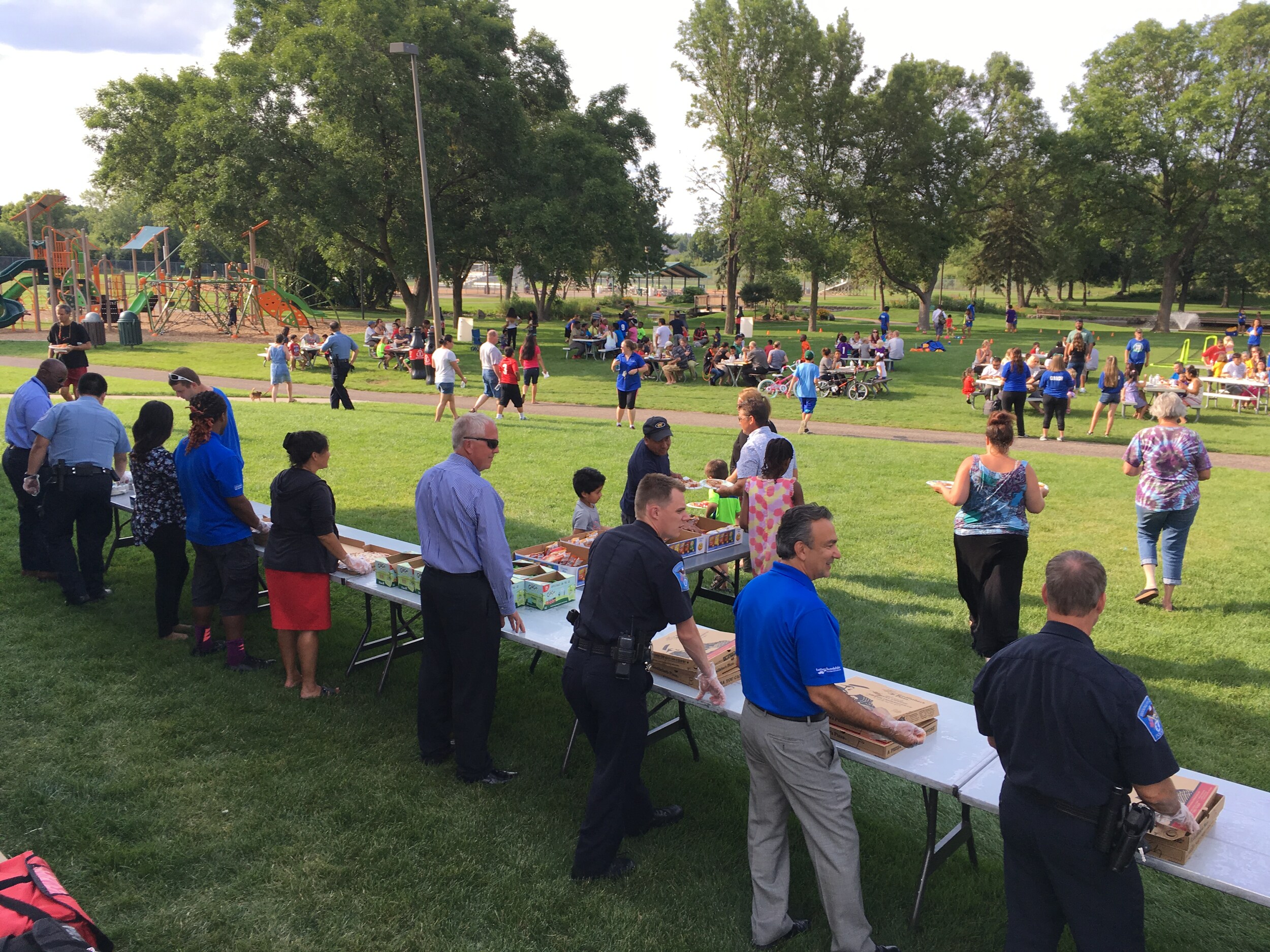 Over 500 residents from Brooklyn Center came out to Centennial Park to celebrate the previous soccer season and enjoy the new playground.
It is an honor for our team from some of our locations to serve alongside those who serve the Brooklyn Center community.
The Brooklyn Center Police Department and employees from the City of Brooklyn Center make a difference in their community every day.
Being a part of this community means a lot more to us than just having a business and paying taxes.