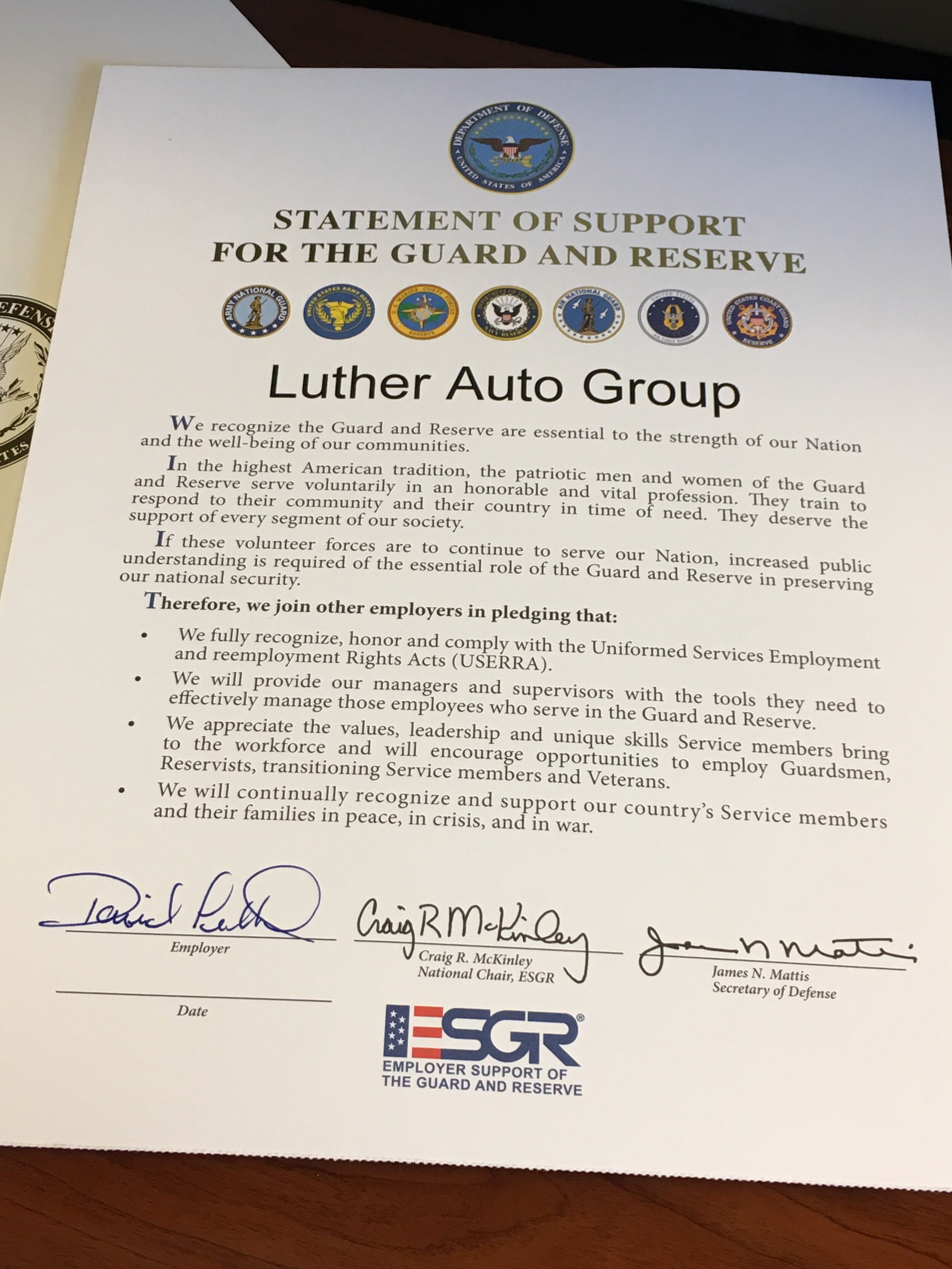 We are grateful for the protection and service that our National Guard and Reserve employees provide our country.
We gladly work with our employees when they are given orders in our time of need.
It was great to tour Camp Ripley and hear about all of the technology and preparedness that is in place in our state in case of emergency.
It is clear that the our military has the tools and the training to meet the challenges we all may face.