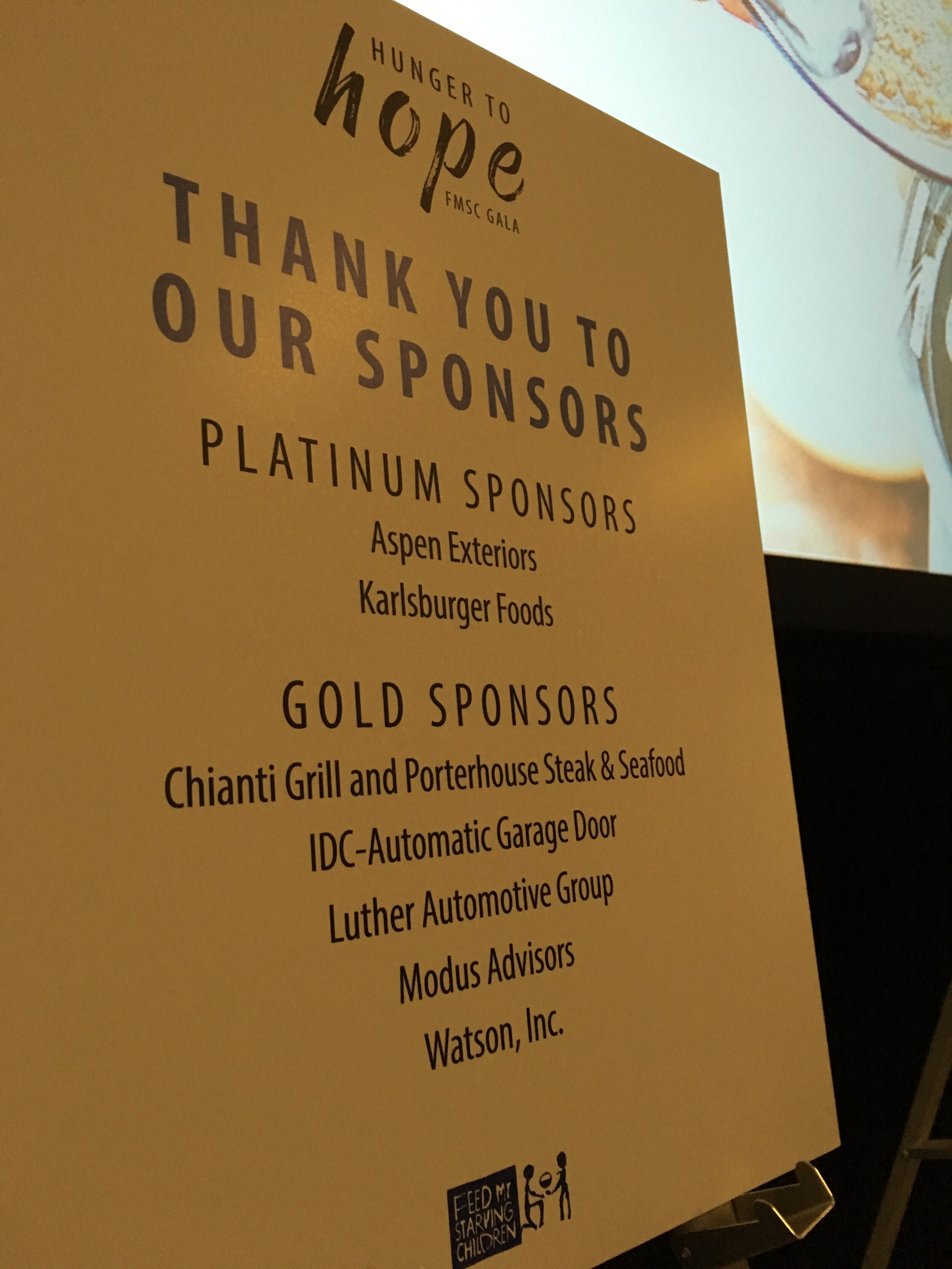 Feed My Starving Children is one of the leanest run organizations that is doing what their name says and feeding the hungry.
The Luther Automotive Group has supported FMSC and their annual gala for the last few years.
This year over 1,500 people came together to support hungry children who are fed for less than a quarter per meal.
It's amazing to think that more than 250 million meals will be delivered to hungry children around the world from this Minnesota based non profit organization.