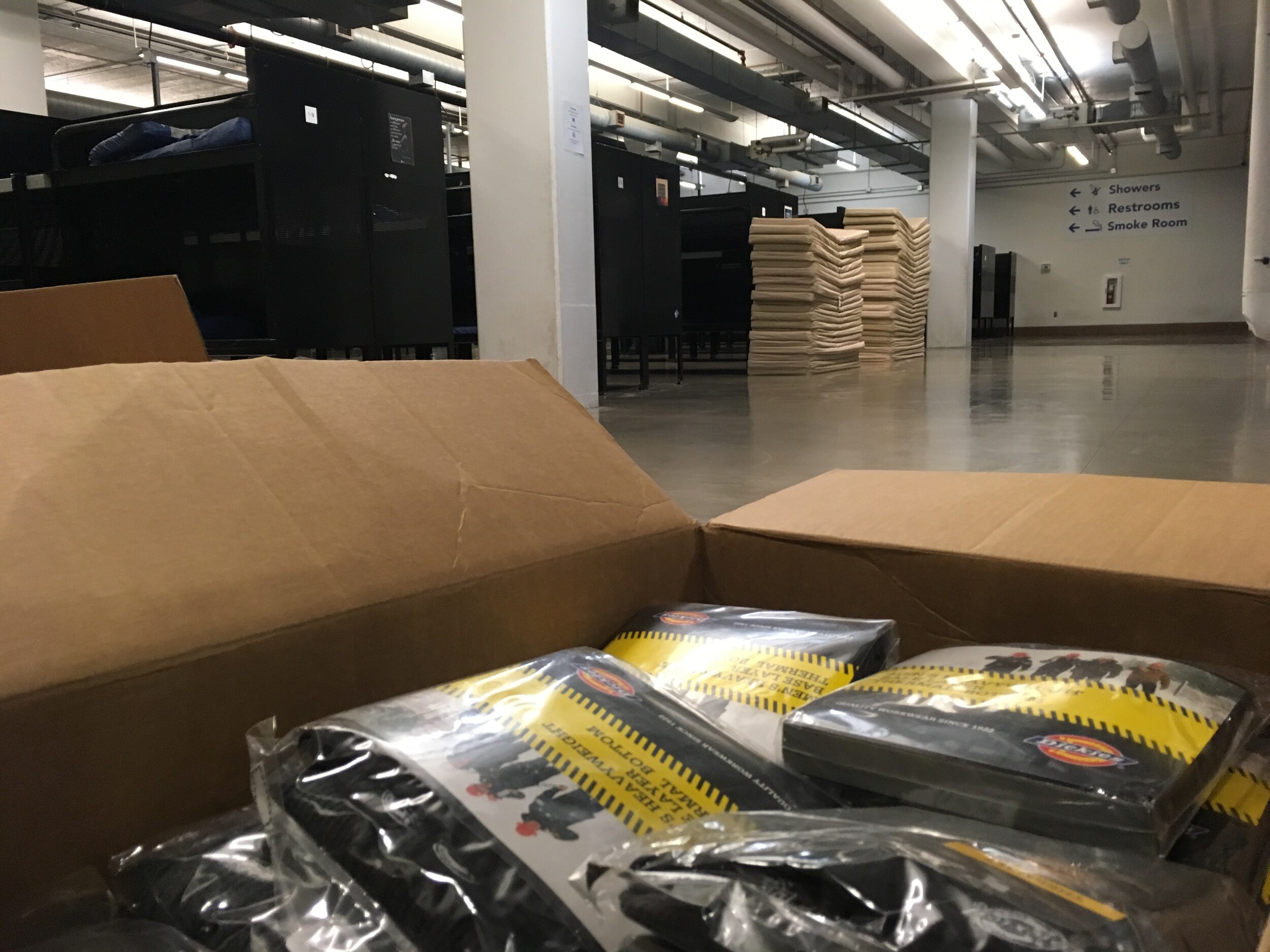 We stopped off at the Higher Ground homeless shelter run by Catholic Charities to distribute long johns to the occupants to help them combat our cold winters.
We also dropped off 200 pairs of long johns with the Union Gospel Mission in St. Paul for their residents.
At Luther Automotive Group, we support many organizations that work with our homeless population.
Stay warm.