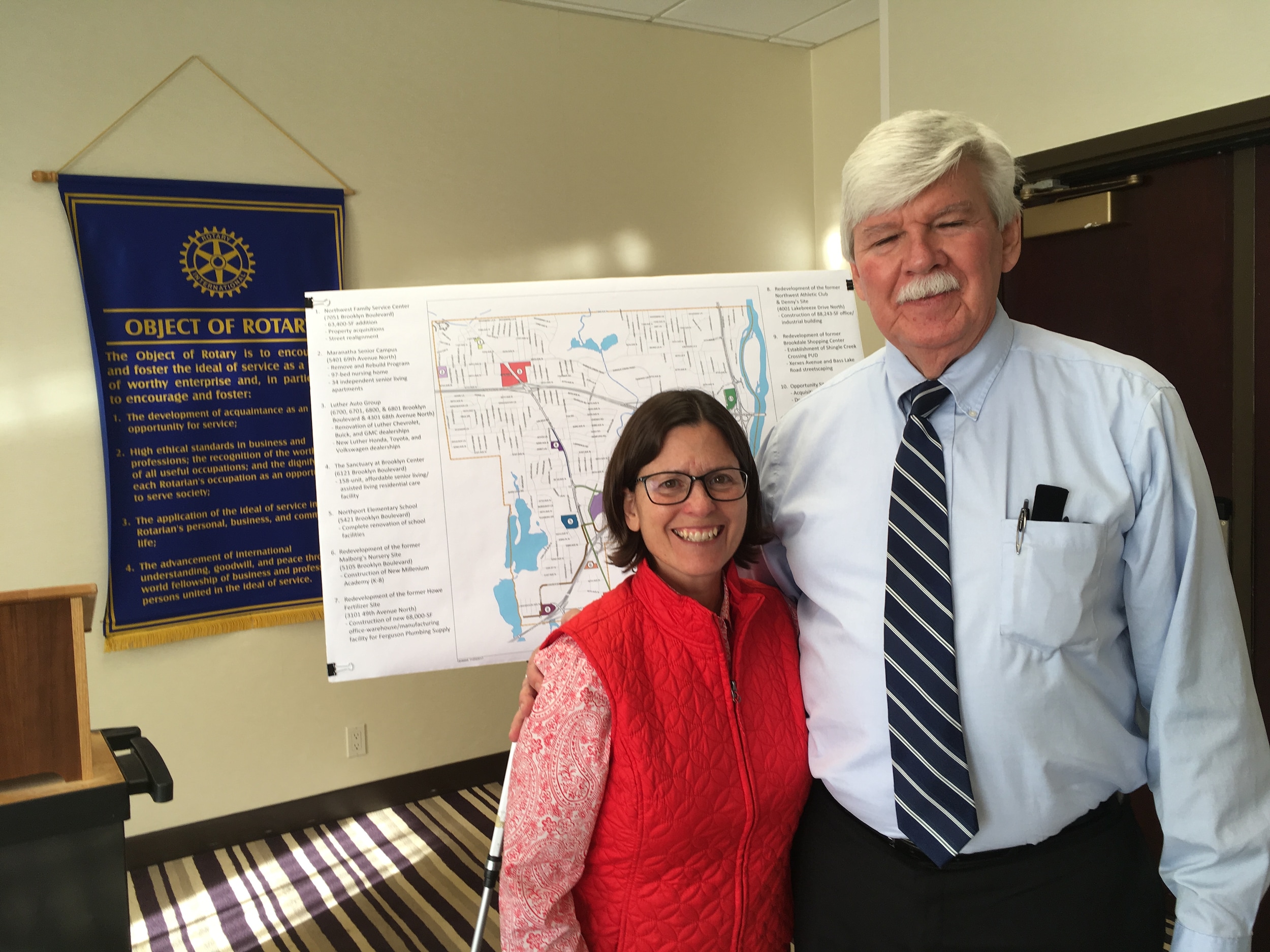 It was sad and exciting to see Gary Eitel retire from the City of Brooklyn Center.
Gary was an integral part of all of the redevelopment that the Luther Automotive Group has accomplished on Brooklyn Boulevard.
Linda McGinty, VP of Construction and Facilities, said that she is going to miss Gary and how easy he was to work with. During Gary's time in the City of Brooklyn Center, Luther Automotive Group built Luther Brookdale Toyota, Luther Brookdale Honda and Luther Brookdale Volkswagen.
In honor of Gary, The Luther Automotive Group is working with the local golf course in Brooklyn Center to provide for youth golf.