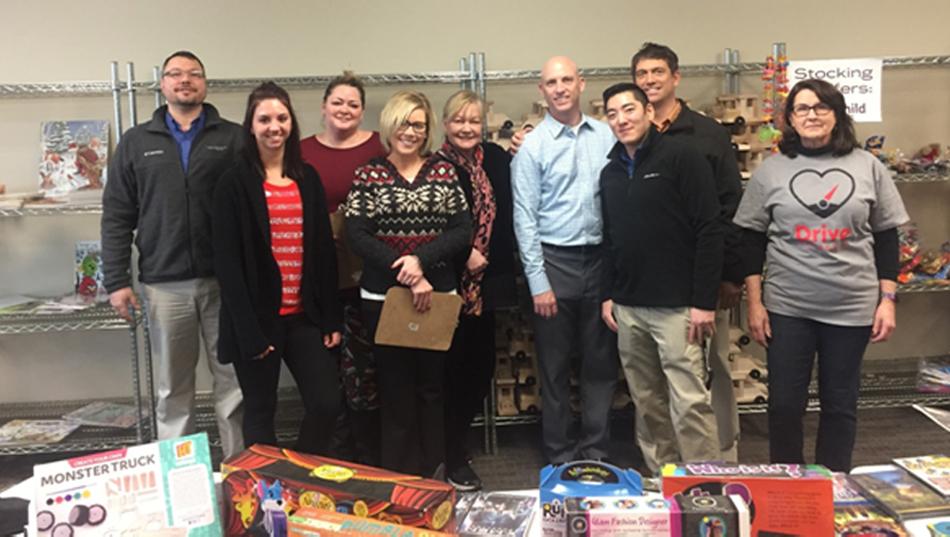 "It's not just the toy, it's what it represents."
That's something Rachel Hickok lives by as the Director of Development for Community Emergency Assistance Programs (CEAP). When parents have difficulty giving their children a Christmas that they truly deserve, CEAP is there to give them the help that they need through the Toys for Joy holiday toy shopping. Toys for Joy receives toys from the community and its people, and then gives them to families in need, to provide Christmas gifts for their children. The Luther dealerships of Brookdale- Mazda Mitsubishi, Toyota and Scion, Volkswagen, Chevrolet Buick GMC, Chrysler Jeep Dodge and Honda- stepped up to donate and collect toys. They also helped restock the toy shelves - as well as hats, scarves, and quilts- during the Toys for Joy event. Plymouth Collision and Glass volunteered time by sorting toys at the Toys for Tots warehouse in New Hope.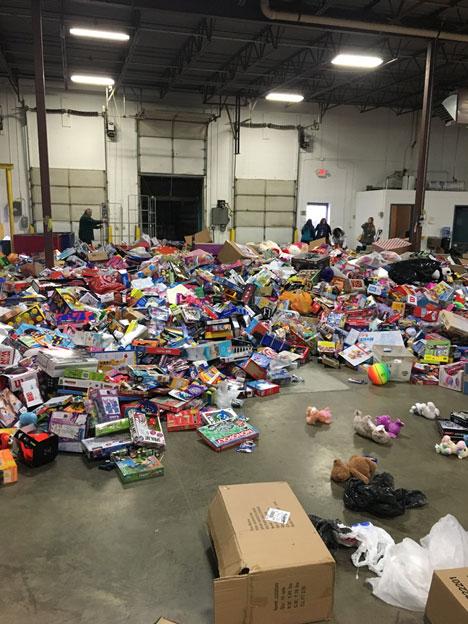 While hosting the Toys for Joy distribution event, CEAP contends to give autonomy back to the parents of the children they are helping. By allowing the parents to come into CEAP and be able to decide and pick the toys for their children, Rachel makes a point by stopping and reciting something her own mother told her:
"I can give you what you need, and some of what you want."
This is evident in one story that Rachel recalls. Via a parenting Facebook group, she was recently put in contact with Melissa, a mom of seven who has multiple children in their "prime Santa years". Melissa was worried about Christmas and out of options after her husband lost his job two weeks ago, so she turned to the Facebook group for help. Rachel immediately replied, telling Melissa to call her, and after a brief conversation, Rachel brought Melissa to CEAP to participate in Toys for Joy. Melissa couldn't believe it, and was over the moon that she could provide "a real Christmas" for her children.
CEAP's program grew tremendously this year, thanks to the help of corporate and community drives. In addition to support from the Martine Corps Toys for Tots, 25 new organizations hosted drives. Nearly 100 organizations supported this year's holiday efforts- 40 of them host food drives while 57 host toy drives, the latter of which start in mid-September. This year, CEAP has been overjoyed that they have been able to help 500 more kids, with their numbers swelling to 2,325 registered children for Toys for Joy. This 72% increase from 2016 is in part due to the help from the community, as Rachel reiterates that with 2 locations and 18 staff members, they wouldn't be able to do it themselves!
Rachel looks at CEAP and all they are able to do for members of the Twin Cities and sees a friend for those in the community in need.
"Through CEAP,"Rachel says, "I'm not just helping someone, I'm helping my neighbor."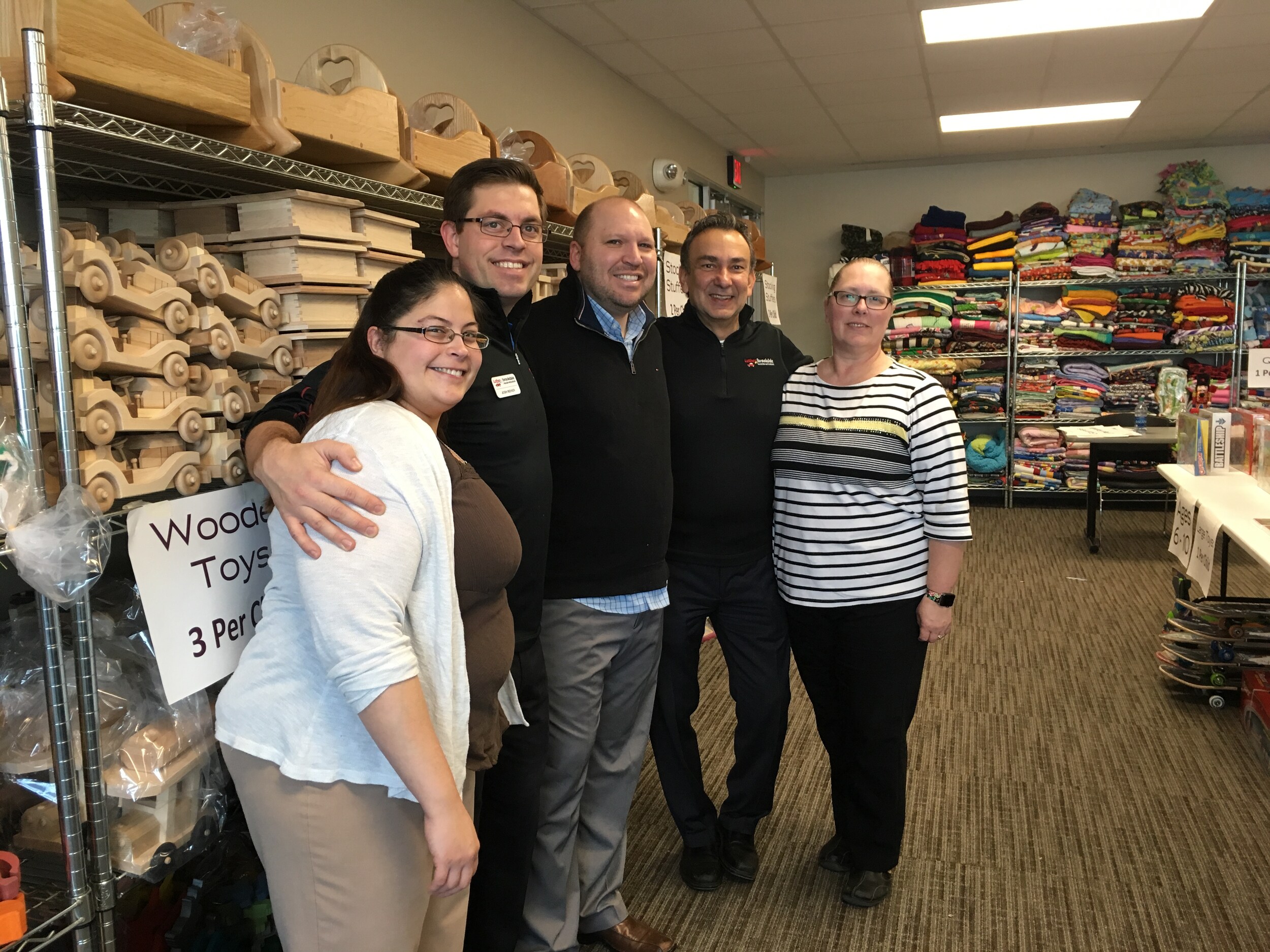 Many of our locations participated in toy donation drives to bring in quality new toys for our local children in need.