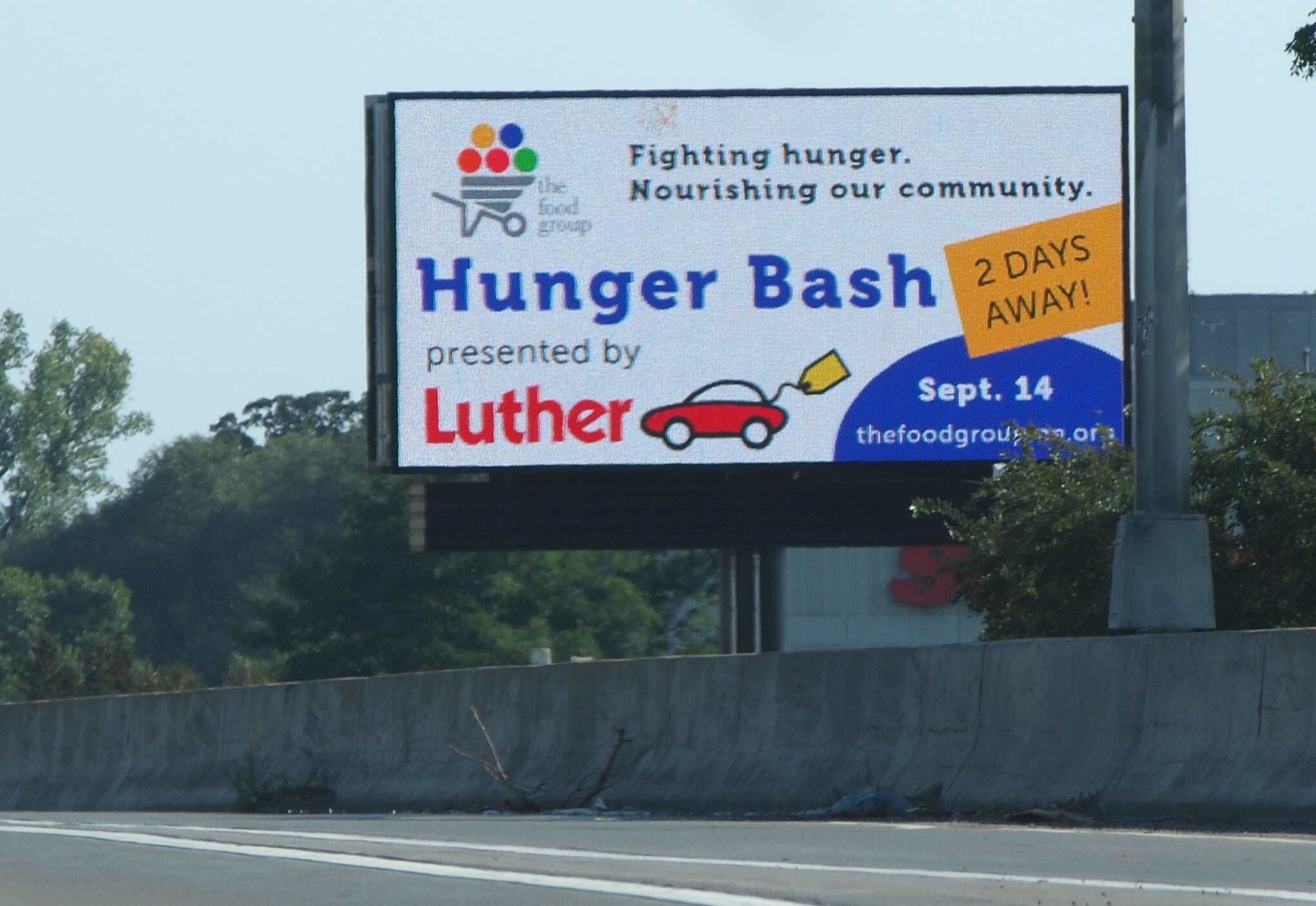 The Food Group has been feeding our community for over 40 years.
They partner with 170 local food shelves and they provide grocery budget relief through their Fare For All program. Also, they provide produce farming education through their partnership with Big River Farms.
Their staff does a great job of fighting for the hungry everyday.