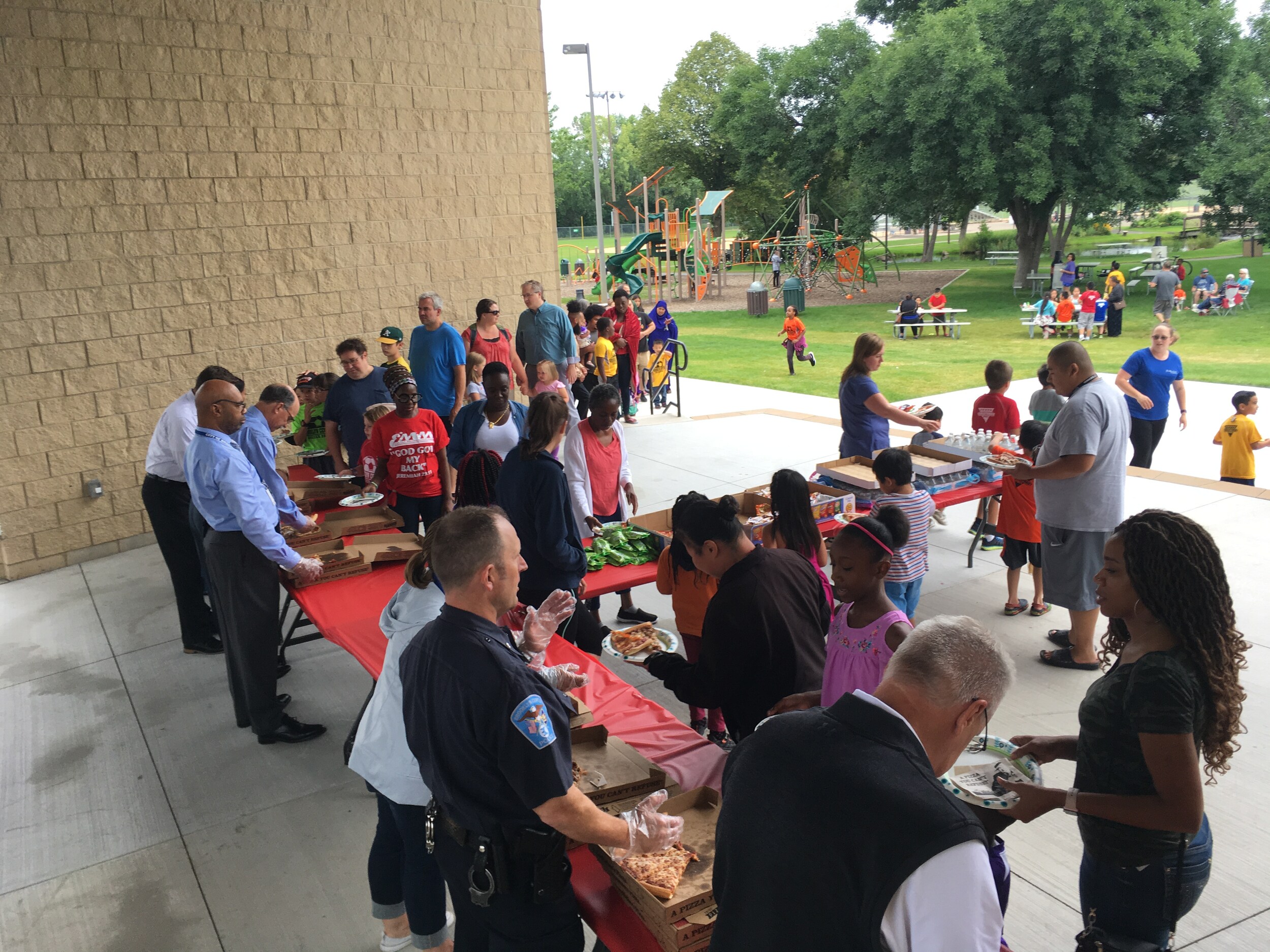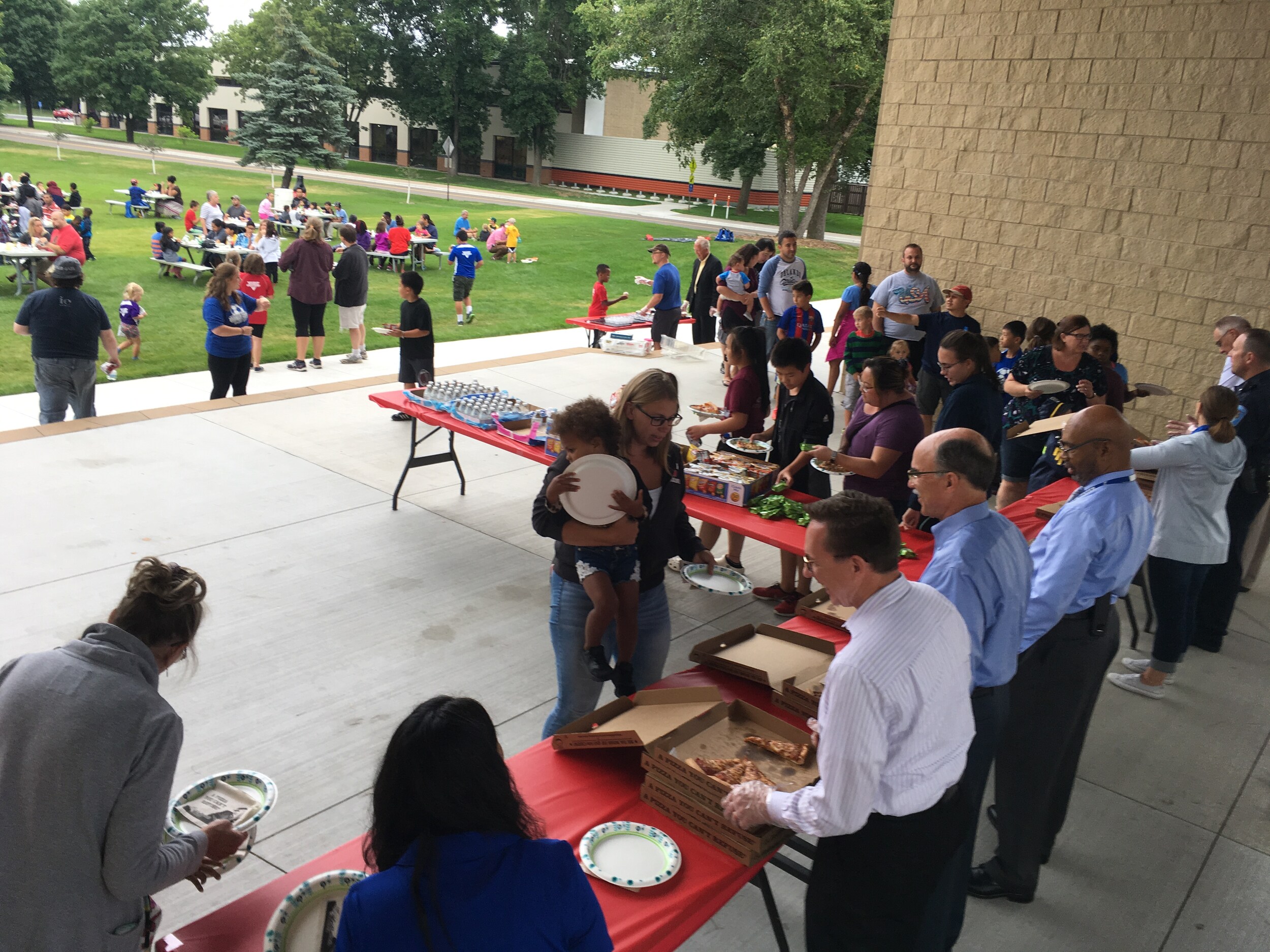 For the seventh year, we are pleased to partner with our Brooklyn Center City Leaders, Brooklyn Center Police, and Brooklyn Center families to celebrate community through soccer.
At the end of the soccer season in Brooklyn Center, we invite all of the families to come together and celebrate how their children have come together to work as teammates.
We join with city leaders and the police to serve the community and celebrate their season, which we gladly sponsor.