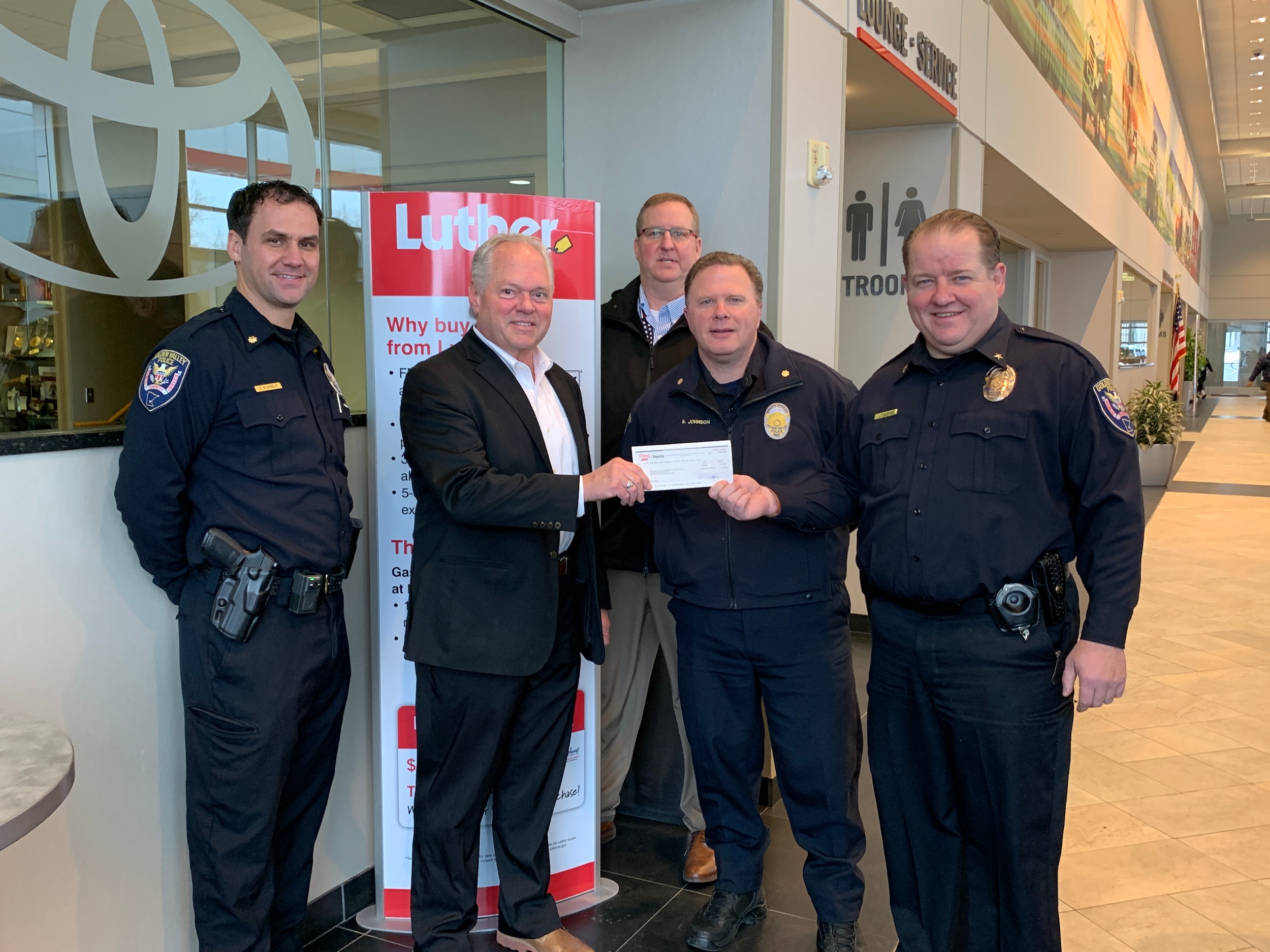 The Golden Valley Police work with families in need to purchase Christmas presents, but they do it in a great way.
They go shopping with one of the children in the family, who gets to pick our presents for the rest of their family and the officer secretly picks out one for the child. Then they wrap all of the presents and send them home with the family to have a surprisingly wonderful Christmas.
We were pleased to help pay for the presents to make this possible.
Our entire dealership got involved and we double matched all of the funds that were raised.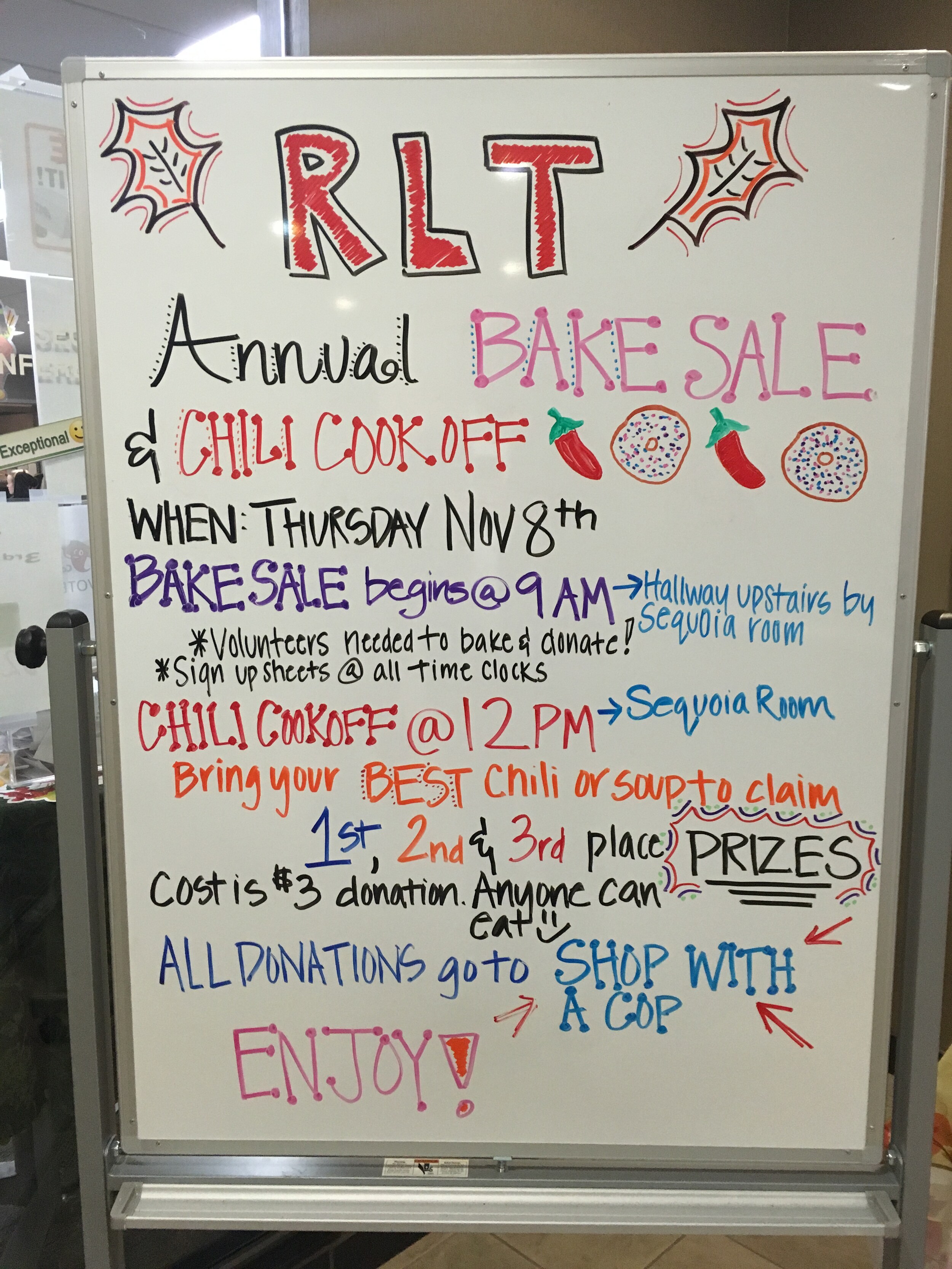 The Chili was amazing.