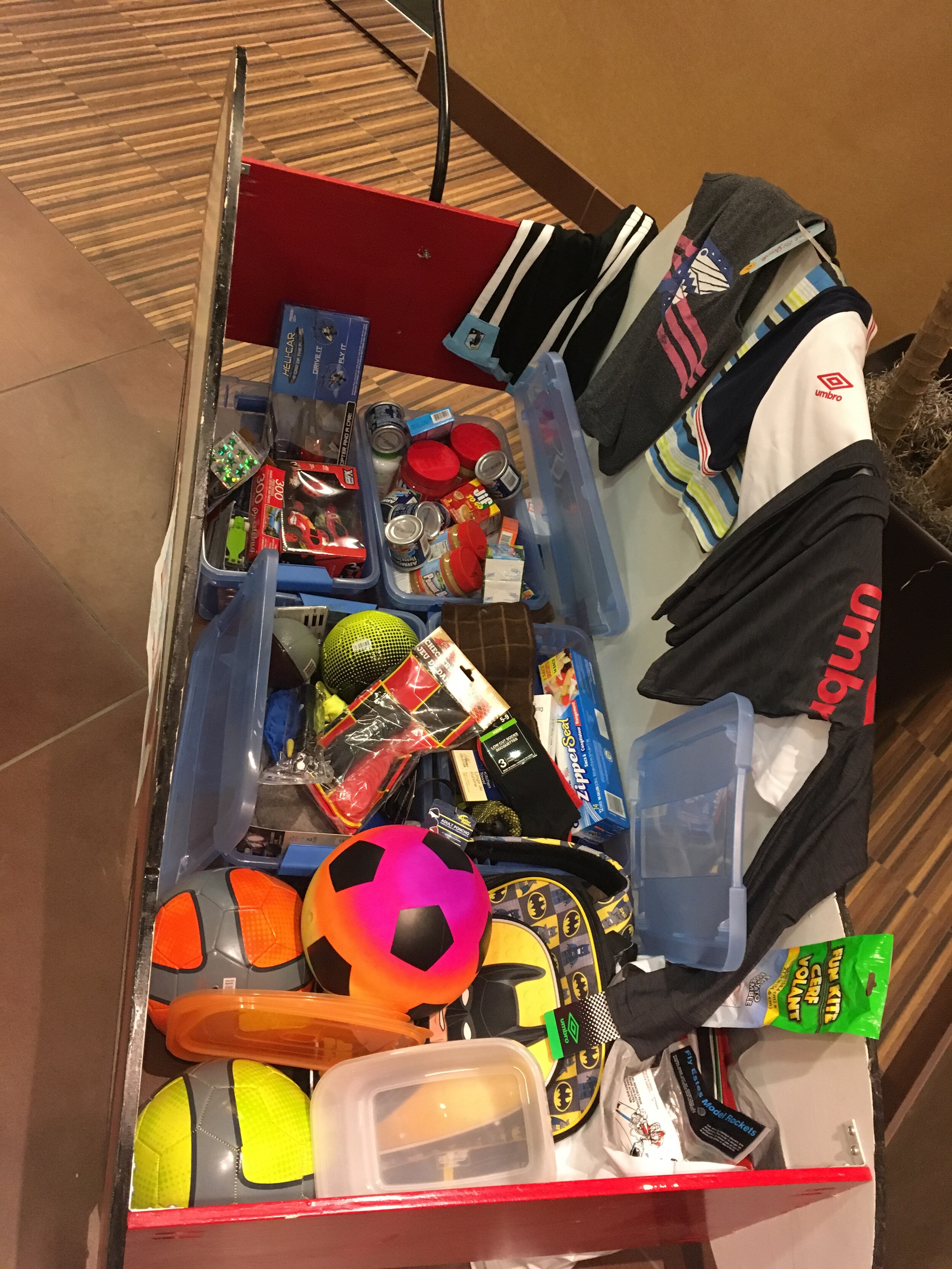 Back in 2012, we visited a school in Haiti and met a lot of children that were being fed and learning to read and write.
Since then, we have 'adopted' one of their children and sent him school supplies, clothing, shoes, soccer balls and toys.
It has been great to see the pictures of him growing up and thriving in Haiti.
We support many different local charities, but we take a moment to support a family that is dealing with third world problems.