Luther Jaguar Land Rover Minneapolis
is undergoing an ongoing construction project, but they still took a moment to give back to our community.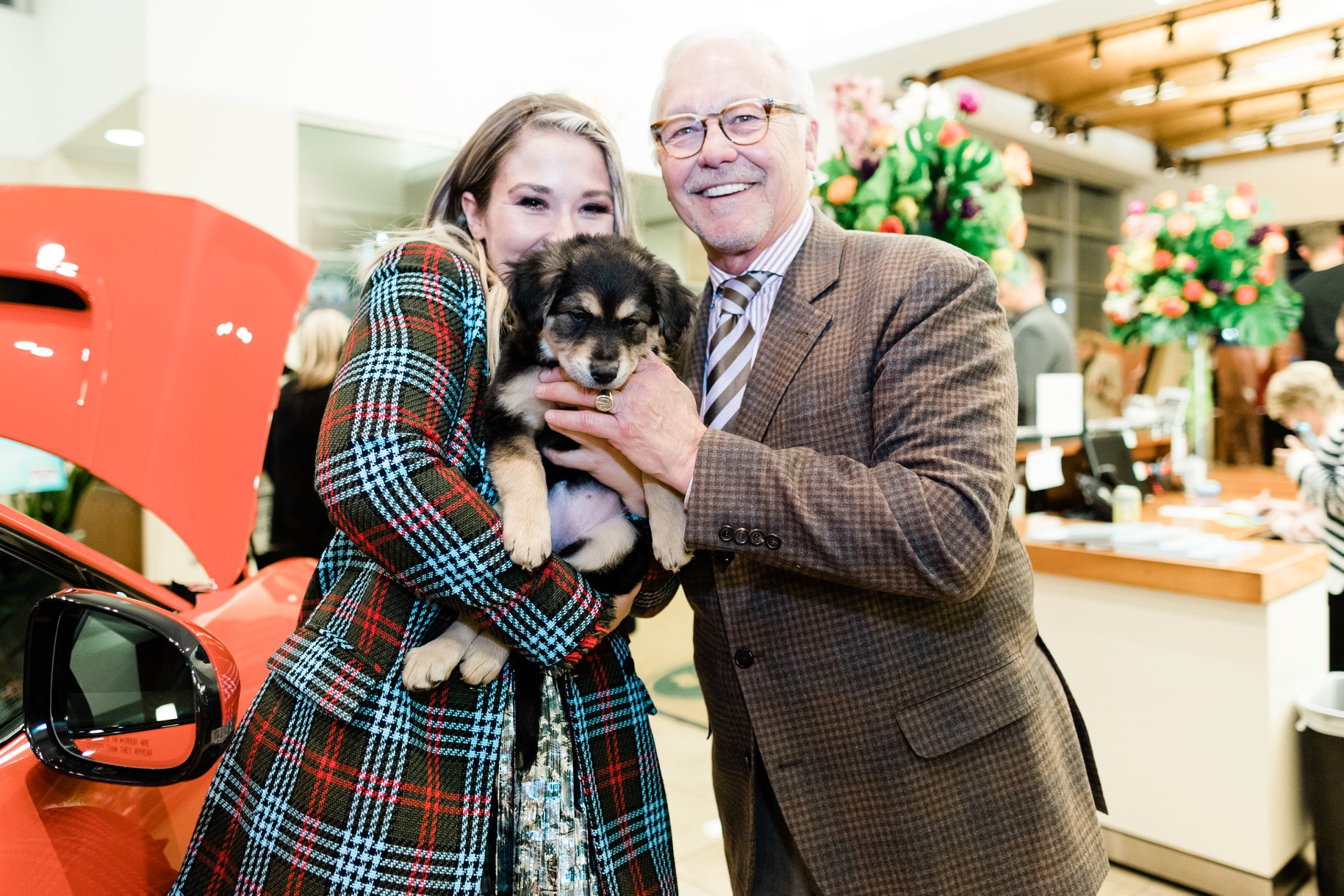 They hosted a silent auction of some historic Jaguar Land Rover memorabilia and made a difference for a great organization.
Feel free to come visit us as our construction continues.