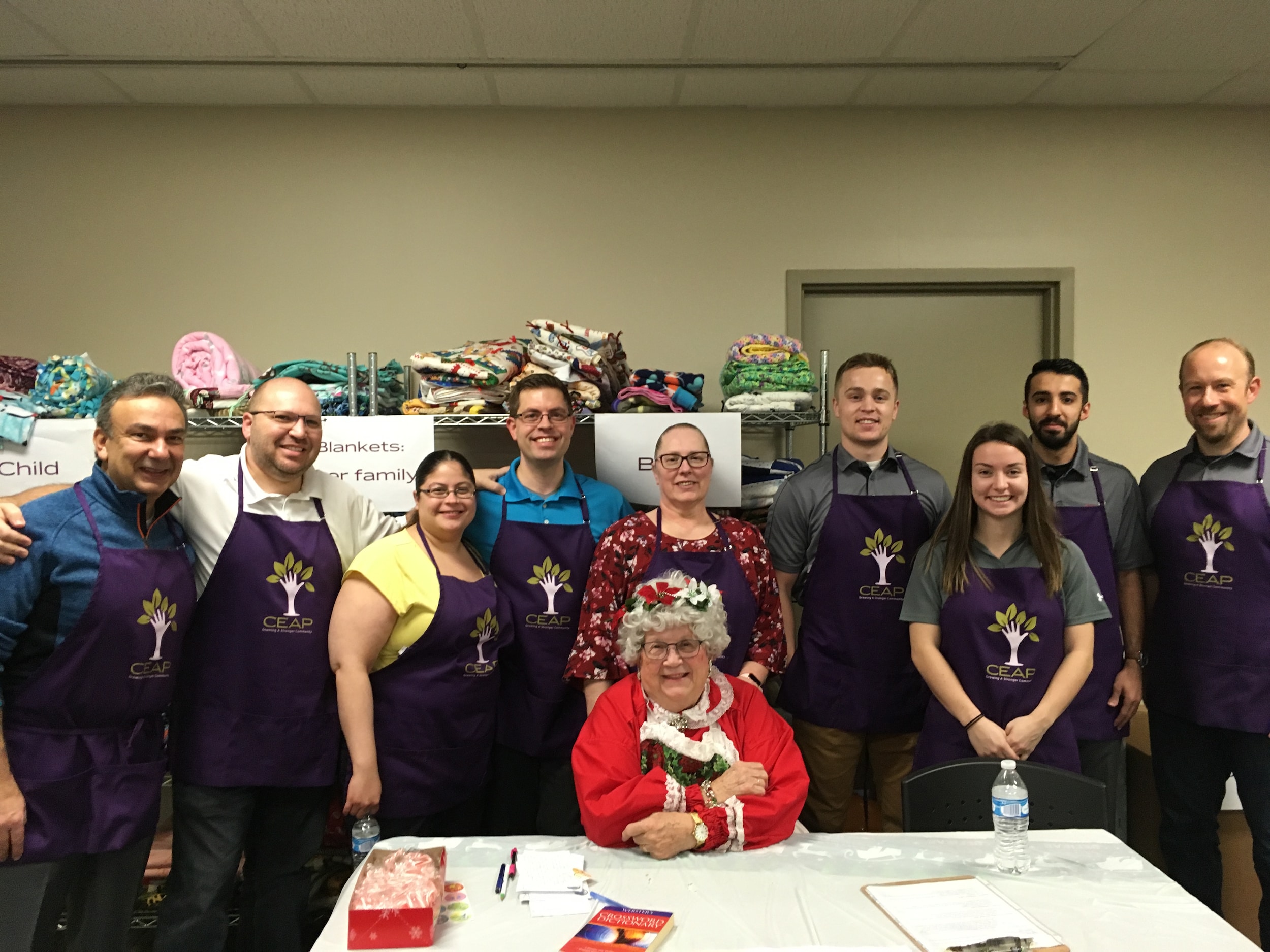 In addition to collecting toys at our dealerships for needy families, we were excited to help Mrs. Clause and distribute those toys in Brooklyn Center.
The Luther Automotive Group has been a long time supporter of CEAP and all of the work they do to help our neighbors.
Seeing all of the different toys, blankets, stocking stuffers, games and sporting equipment go home with local families really gets you in the Christmas spirit.