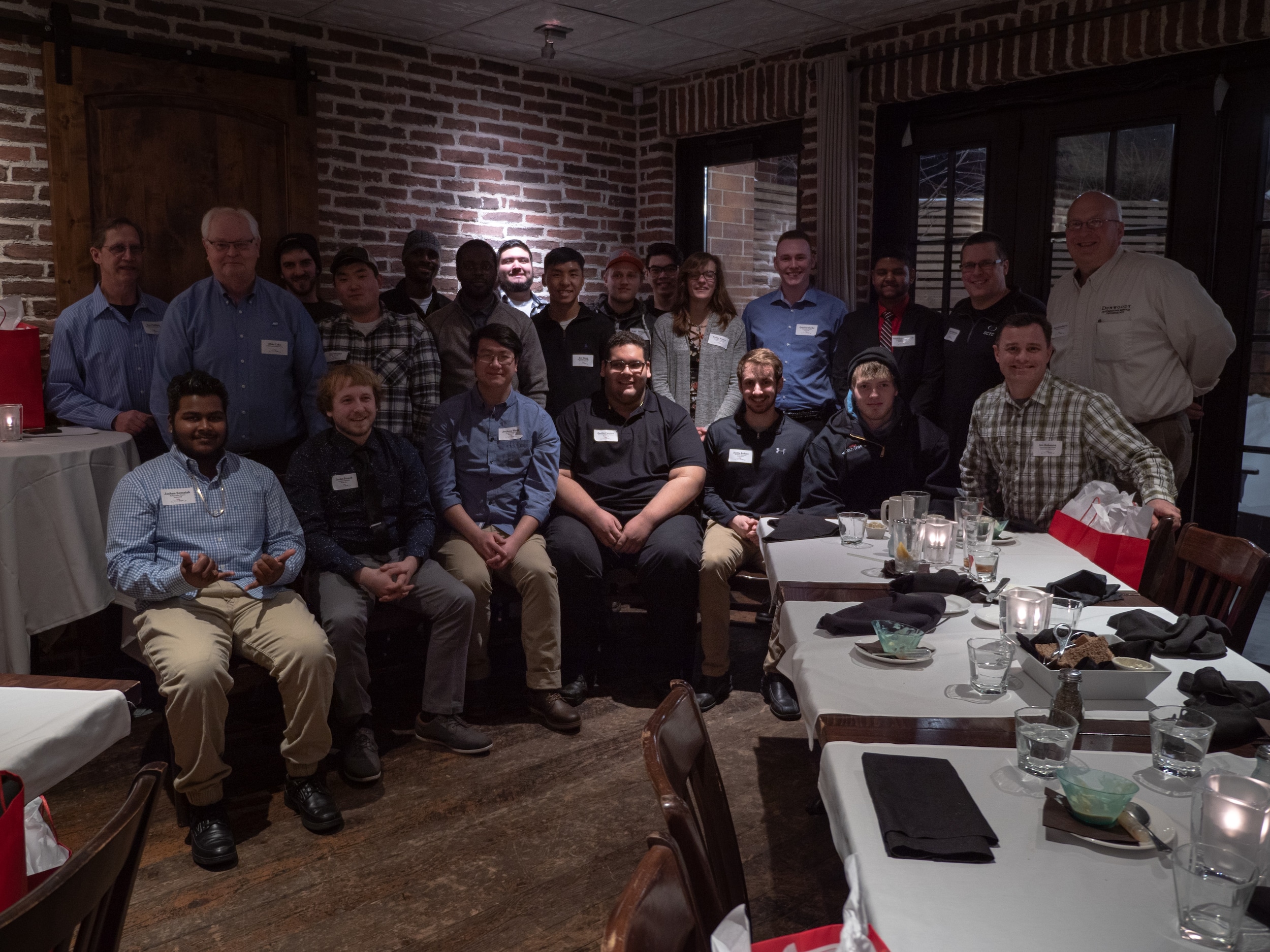 Luther Tech Trac is a new program dedicated to supporting a select group of the best and brightest Technical College Students who have shown passion and ambition for a career in the Automotive Technician fields.
We celebrated our first class of Tech Trac participants who are from some of the 18 programs that we support throughout our area.
Why? Because our team is like family. We serve our Team Members, our Guests, our Partners and our Community with integrity, fairness and dignity. We strive to help our Team Members discover their potential and provide them with opportunities to grow and develop their careers. And we do so with a spirit of service, not only to our Guests and Community, but to each other.
If you know of anyone interested in the automotive industry, please send them to our site to apply to be a part of the program.