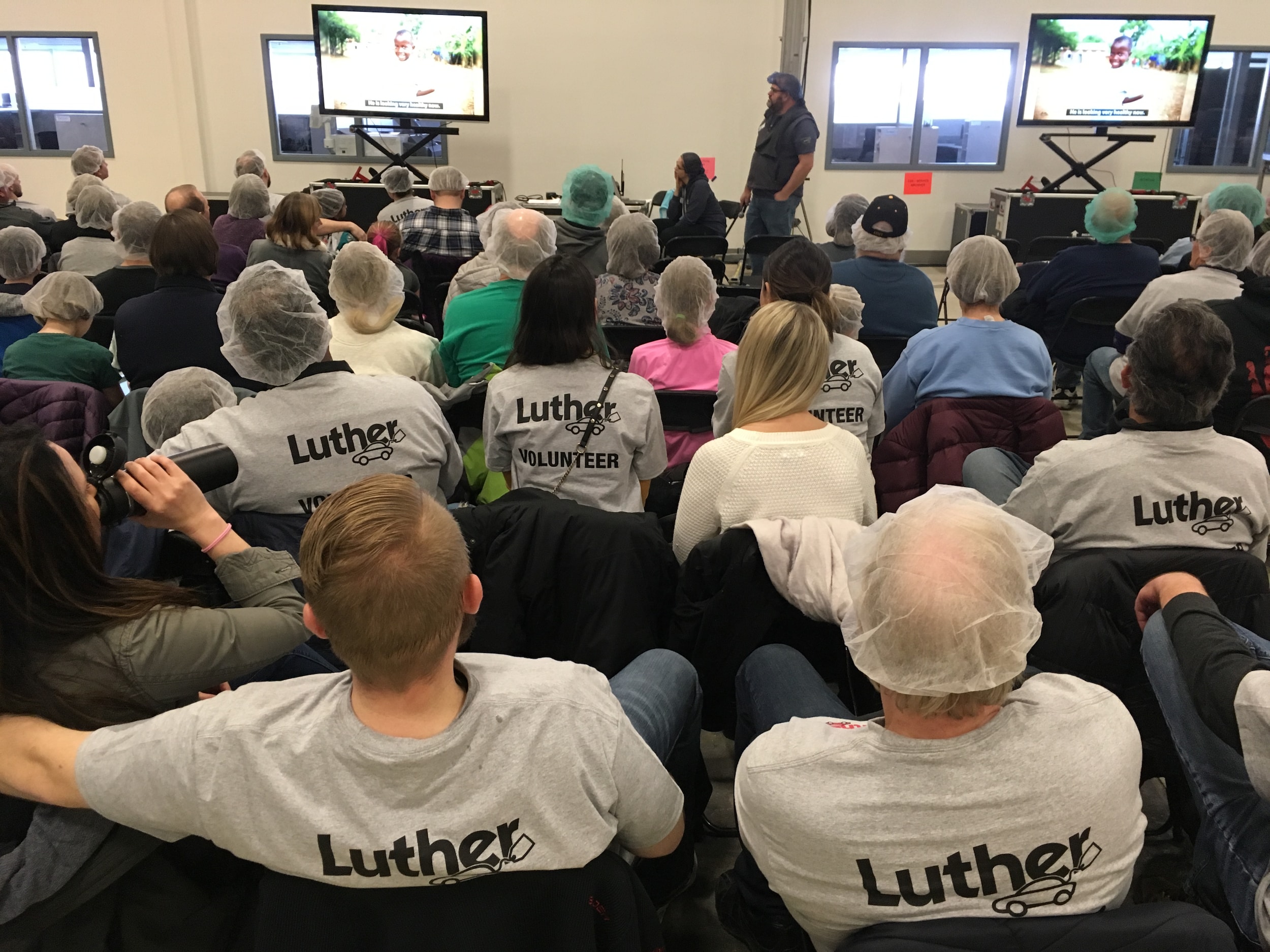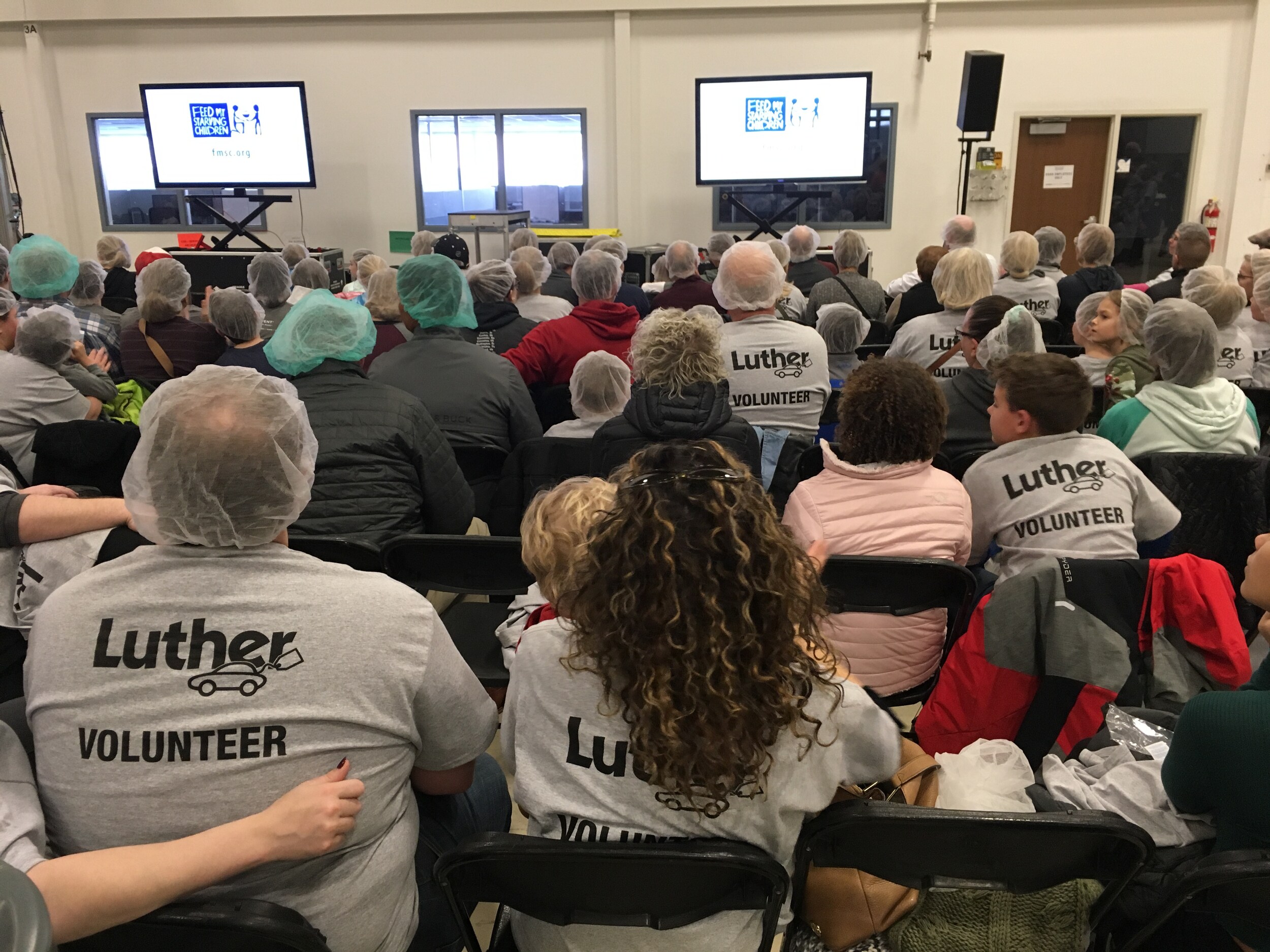 It was wonderful to see a great crowd of Luther Automotive families fight through the snow on Sunday to make a difference for starving children.
Between two volunteer shifts we packaged more that 220,000 meals and fed more than 600 children for an entire year.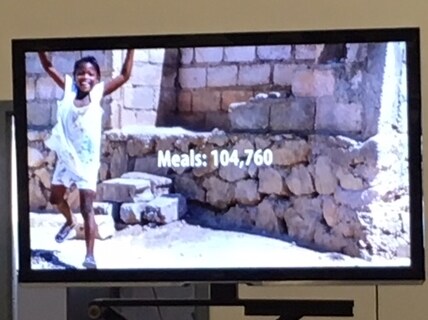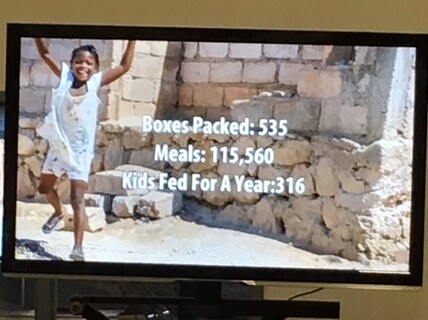 This brought our total meals packaged, and paid for, to just over 4.4 million since 2010.
We are blessed to live in a country where people are not…
Read More