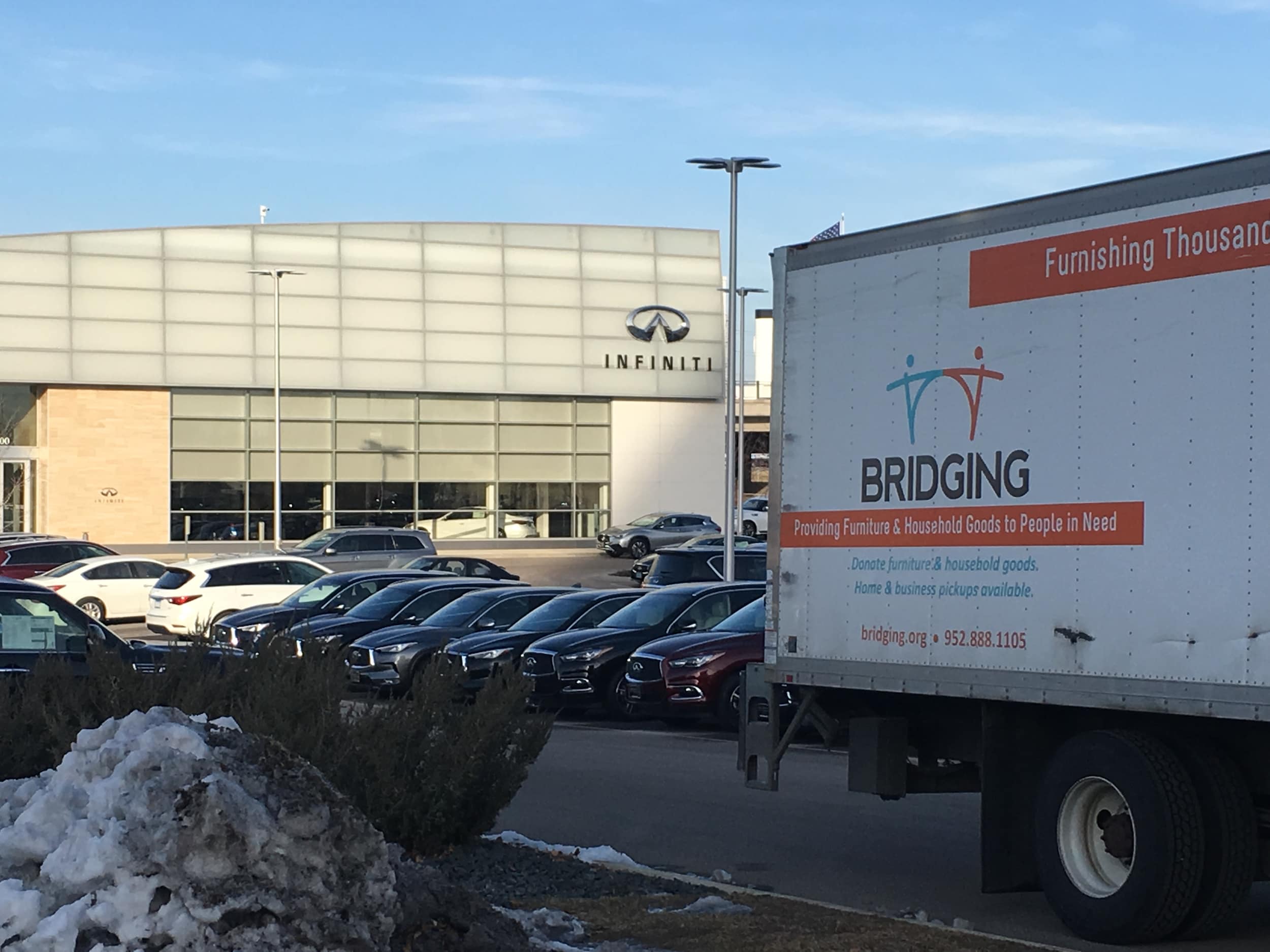 In the cold month of January we were excited to warm the hearts of our community by building 50 dressers for families coming out of homelessness.
Bridging, Inc. is one of our Bloomington neighbors and a great community partner.
They receive donated furniture and work with social service agency's to provide that furniture to families in need.
Unfortunately, they don't receive a lot of dressers and many of the families they serve need…
Read More